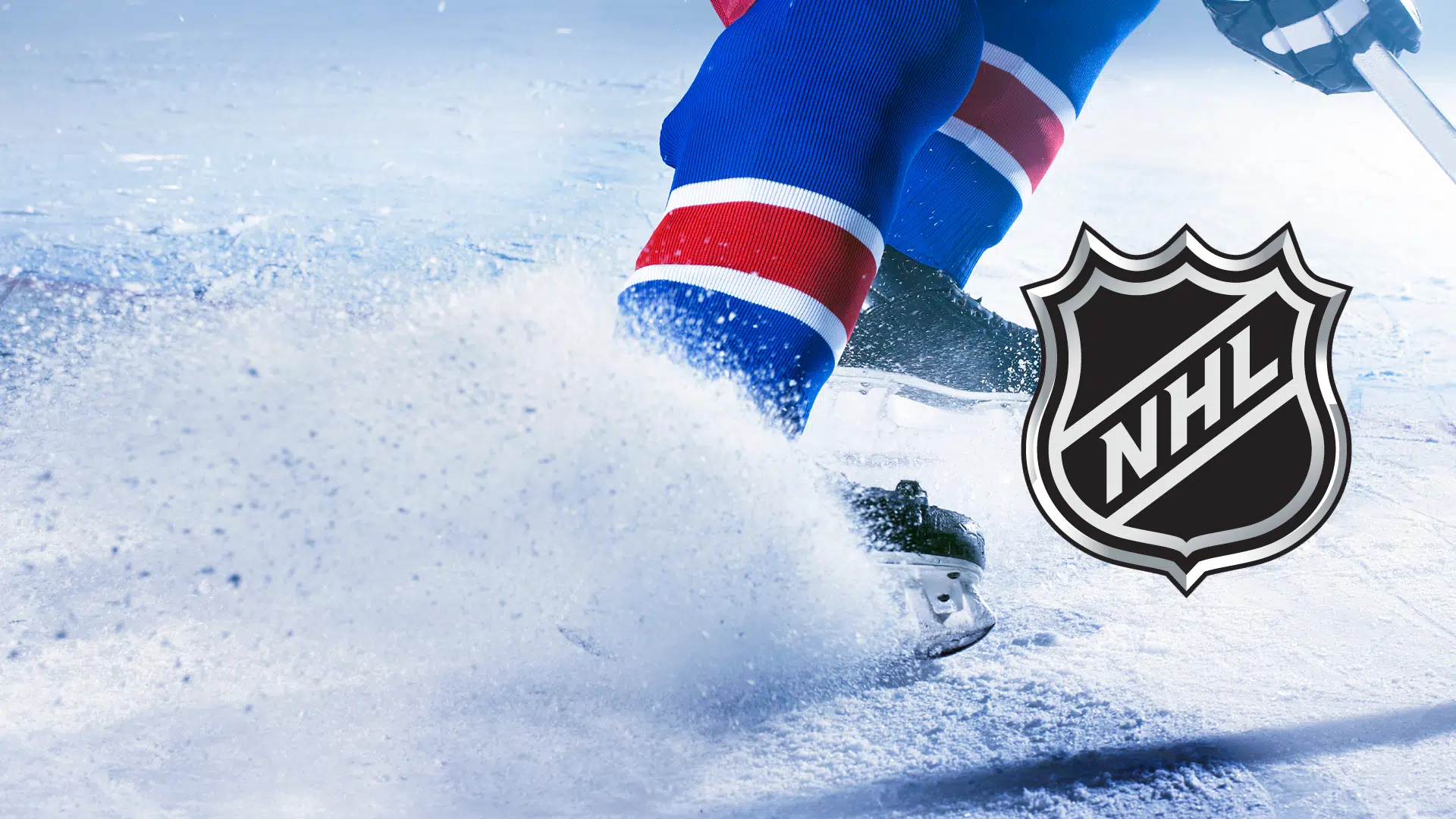 After an alleged incident aboard a military fight in 2017, former NHL player Dave 'Tiger' Williams is facing a charge of sexual assault.
According to to the Canadian Forces National Investigation Service, the alleged incident occurred when Williams was a passenger on a flight last December as part of a morale visit to Latvia.
The charge was laid by the military but the case for the 64-year-old Williams is scheduled to proceed through civilian court in Ottawa.
No details of the incident have been revealed except that Williams was released from custody on a promise to appear in court for the charges of one count of sexual assault and one count of assault.
A hearing date has not been set yet.
Williams was a very popular NHL player and over his career, he played for Vancouver, Detroit, Los Angeles, Toronto, and Hartford.