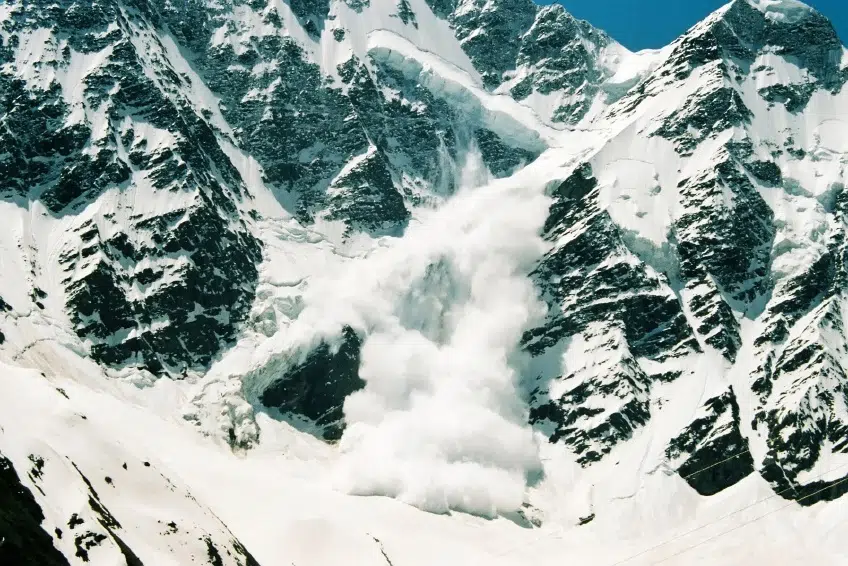 Last night 10 to 20 centimeters of snow fell in Calgary and there still is a winter storm warning in effect.
Meteorologist Andrew Schultz says at the most we could see up to 40 centimeters in 24 hours but some areas are looking at 25 to 30 centimeters.
If you plan on flying anywhere make sure to check the status of your flight because several flights within Alberta are canceled and more cancellations for later today.
If you are traveling on the roads Highway 1 is closed between the Alberta border and Golden, British Columbia for avalanche control and winter conditions.
Highway 93 is also closed due to winter conditions from the Alberta border to Radium Hot Springs.
It doesn't look any better for vehicles stuck in the storm as a full tow could take up to 7 hours and a battery boost could take up to 4 hours.
A statement from The Alberta Motor Association says they are only taking calls from members.