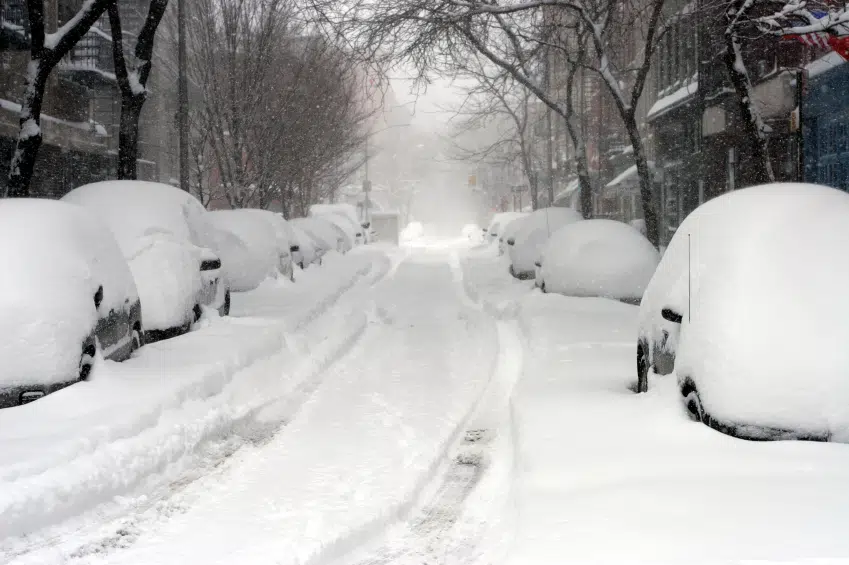 On day 2 of the 7 day Snow Plan, the roads affected by the plan are nearly complete.
As a result, the parking ban will be lifted at 7 a.m. on Wednesday.
"These parking restrictions have helped us remove the snow from major traffic routes more effectively," says Roads Maintenance Manager Bill Biensch. "Crews can now start snow operations on residential routes sooner. This benefits all Calgarians and helps make travel safer for everyone during the winter months,"
Crews have made good progress on clearing the Priority 2 roads so the ban will be lifted a full day earlier than anticipated.
"This will allow people to park on snow routes tomorrow morning when they are dropping children off for school or parking for a day of work," Biensch adds.
There is more snow scheduled for Calgary in the coming days so there might be another ban issued in the event of significant snow accumulation across Calgary.