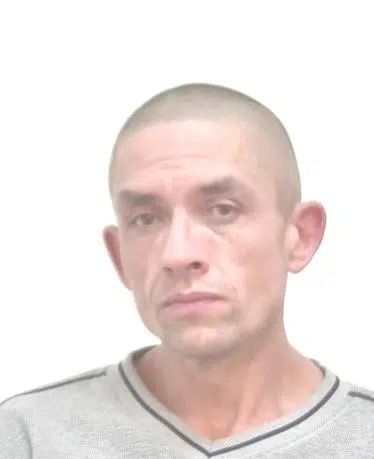 The Calgary Police Service is seeking public assistance to locate a man wanted on outstanding warrants.
Aaron Robert Varalta, 42, is being sought on outstanding warrants relating to 12 break and enter offences. He is known to target commercial locations and remove cash tills and cause extensive property damage.
Varalta is described as 5'11" tall, and 154 pounds with a slim build. He has brown hair and brown eyes.
Anyone who may have information about his whereabouts is asked to call police at 403-266-1234, or Crime Stoppers anonymously using either of the following methods:
TALK: 1-800-222-8477
TYPE: www.calgarycrimestoppers.org
Case #1744015/4931
Credit: City of Calgary Newsroom