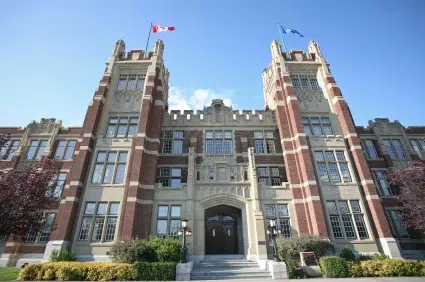 Staff at SAIT are being offered a "one-time voluntary departure incentive program," to take an early exit from their positions as the institution deals with budget constraints.
The letter sent to employees, and leaked online today, staff were told that interested participants must have a minimum of seven years of experience, and they would receive a financial incentive in exchange of early departure.
SAIT spokesperson Chris Gerritsen authenticated the letter which appeared on social media, and in a statement to Global News, said "at SAIT, we foster meaningful career paths for our employees and provide career-ready graduates in support of our economy while, at the same time, we continue to be proactive in a fiscally responsible manner."
Employees have until the end of this month to apply for this program, and decisions will be made on who will receive packages in early March.