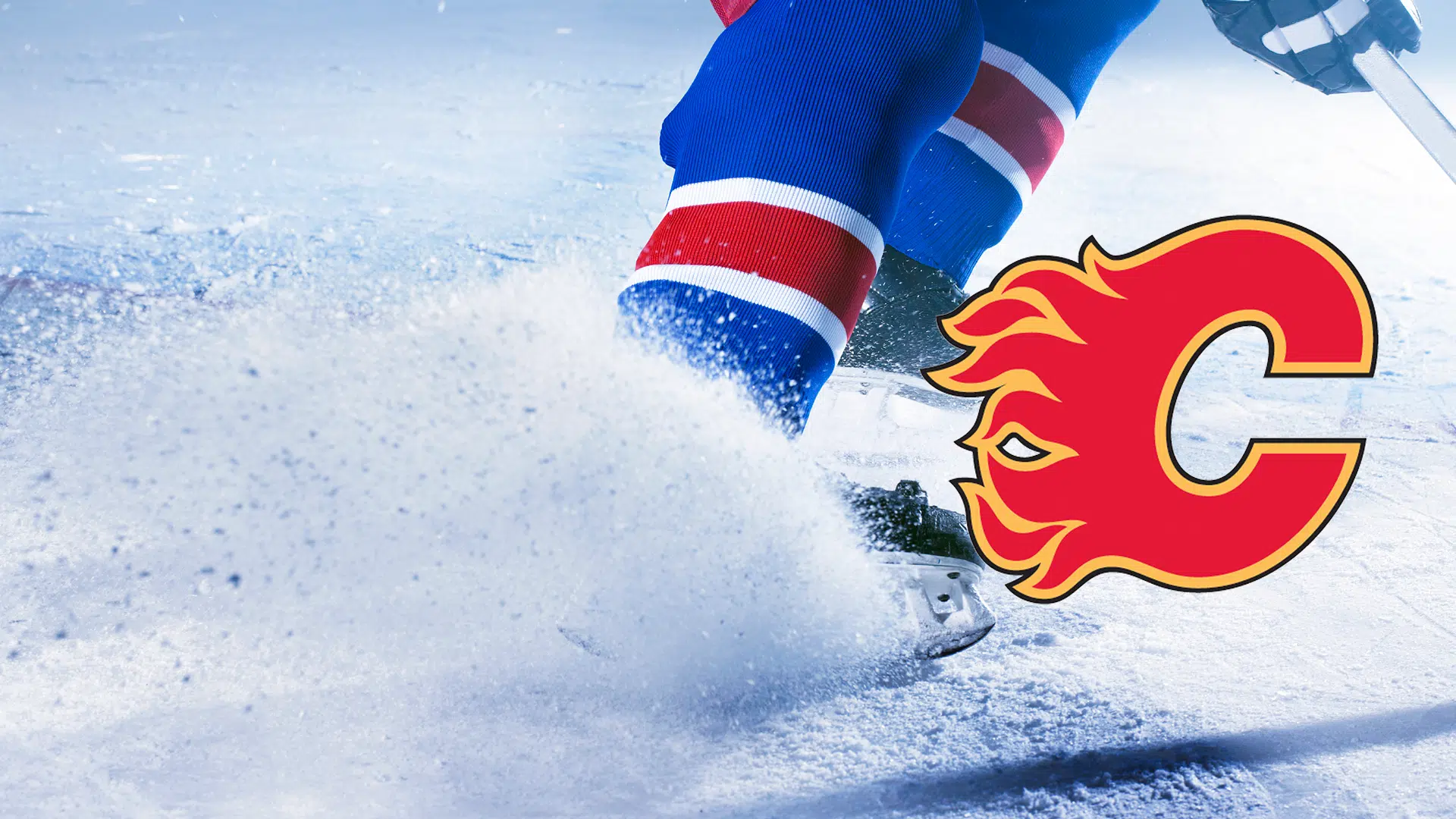 It was another home game this week for the Calgary Flames last night hosting the Tampa Bay Lightning.
After Tuesday nights loss to the Las Vegas Knights, it was hopeful that the team had time to regroup, but alas Lightning took the win 7-4.
The team is now on a 6 game losing streak. With 5 out of the 6 games being at home, not even the fans seem to be able to motivate the team.
Currently out of a playoff spot, Flames Defenseman, Mark Giordano, says from now on every point matters.
"Every night now for us is gonna be a game with desperation. With all the teams fighting around us looking for spots, that's what we have to worry about."
Saturday night Flames have a chance to redeem themselves at home when the Chicago Blackhawks come to town for Retro Night at the Dome.