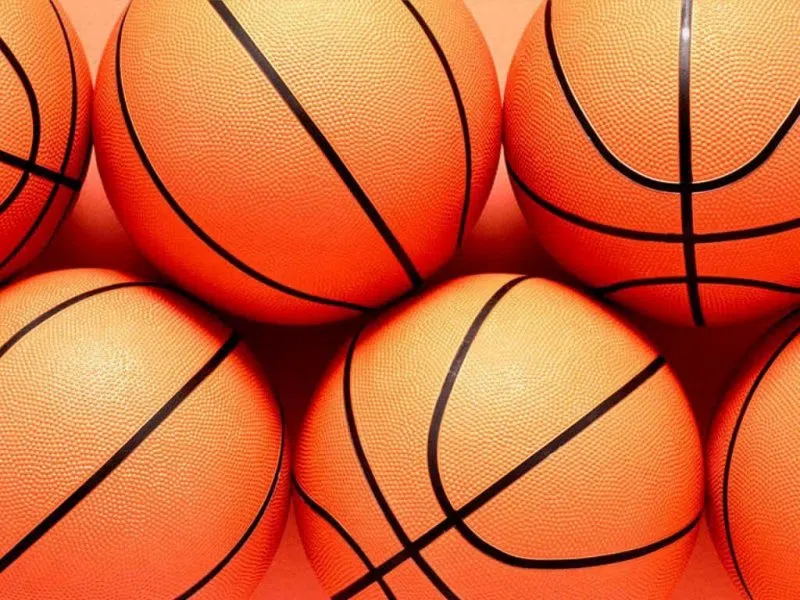 The SAIT Trojans Men's Basketball team dominated this weekend beating the Briercrest College Clippers back to back.
The big upset though, is that the previously undefeated team, was stripped of the title last night when the Lethbridge Kodiaks outplayed the Trojans on their own court beating them 90-77.
The team still remains firs in points, field goals, and 3 pointers per game, but this may hurt their first place ranking in the National CCAA.
However, there is still hope for the team to redeem themselves this weekend and against the Kodiaks when they are in Lethbridge on Saturday night. A win in this game could secure that ranking.
Saturday night game in Lethbridge starts at 8.