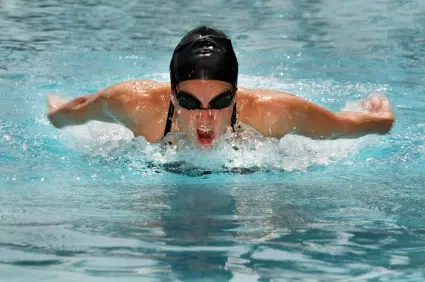 After having to cancel its first event due to heavy criticism and safety concerns, the Calgary Nude Recreation is hosting a nude swimmi g event once again.
The group's first all-age, family-friendly nude event was cancelled by the city last month after a massive amount of public backlash, as well as one outspoken city councillor. The sold out swim was scheduled to take place at the Southland Leisure Centre on January 14.
In a statement from the Calgary Nude Recreation, spokesperson Naked Jeff says the his group has "complied with every request the city has made," and goes on to say that the people that participate in nude swim events "agree that everyone is safer at nude swims because of the tight-knit community that looks out for each other."
He says that the group hopes to see a public nude beach near the city in the coming future.