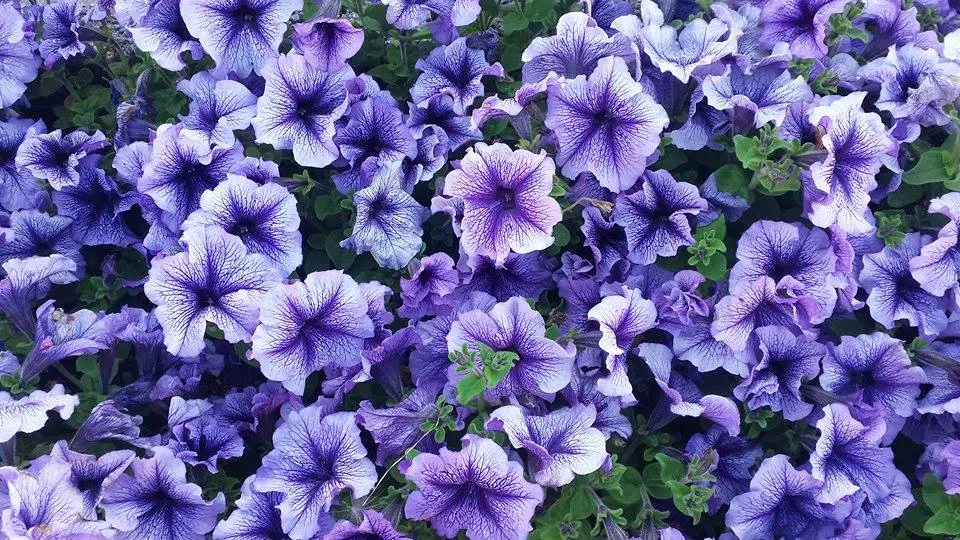 Today is groundhog day, and Alberta's Balzac Billy is predicting an early spring for Albertans.
Billy awoke from hibernation south of Airdrie at 8:13 am this morning and did not see his shadow, meaning that an early spring is on the way.
This seasonal prediction took place at the annual Groundhog Day breakfast at Blue Grass Nursery and Garden Centre early this morning.
Folklore says if a groundhog sees its shadow after coming out of his burrow on groundhog day, there will be six more weeks of winter, and if not, tradition says spring is on its way.
Last year, Billy saw his shadow and predicted six more weeks of winter.