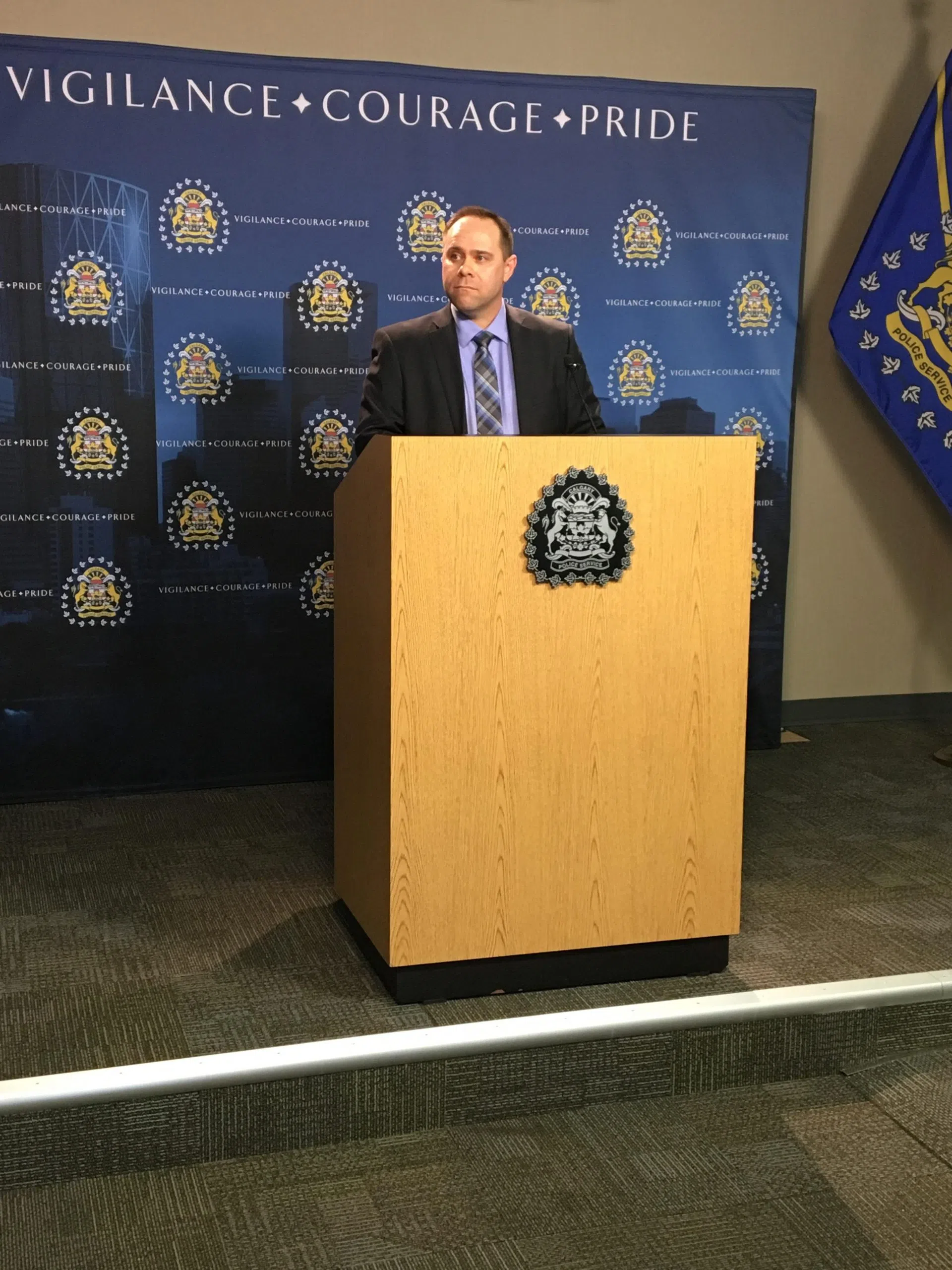 32 year old Nimra Amjad has been charged with signing a candidate's acceptance form that contains a false statement, and making a false statement related to an election.
The anti-corruption unit began its investigation in October of last year, and concluded the 3 month investigation after laying the charges.
Police say Amjad is not a Canadian citizen, and therefore not eligible to run for office.
She ran last fall for wards 3 and 4 school trustee, and lost the seat to Althea Adams, but not before obtaining almost 6000 votes.
The city of Calgary runs on a simple honor system for those interested in running, with no background check involved.
Calgary police detective Jeff Mcqueen attributed rarity to the length investigation. "Election investigations are quite rare actually, there's only one that I can recall to memory. Because they're so rare that is in fact why they took so long to investigate, to determine which agency should be involved in the investigation."
Amjad is due in court on February 13th and faces fines up to 10 thousand dollars and up to 6 months in jail.