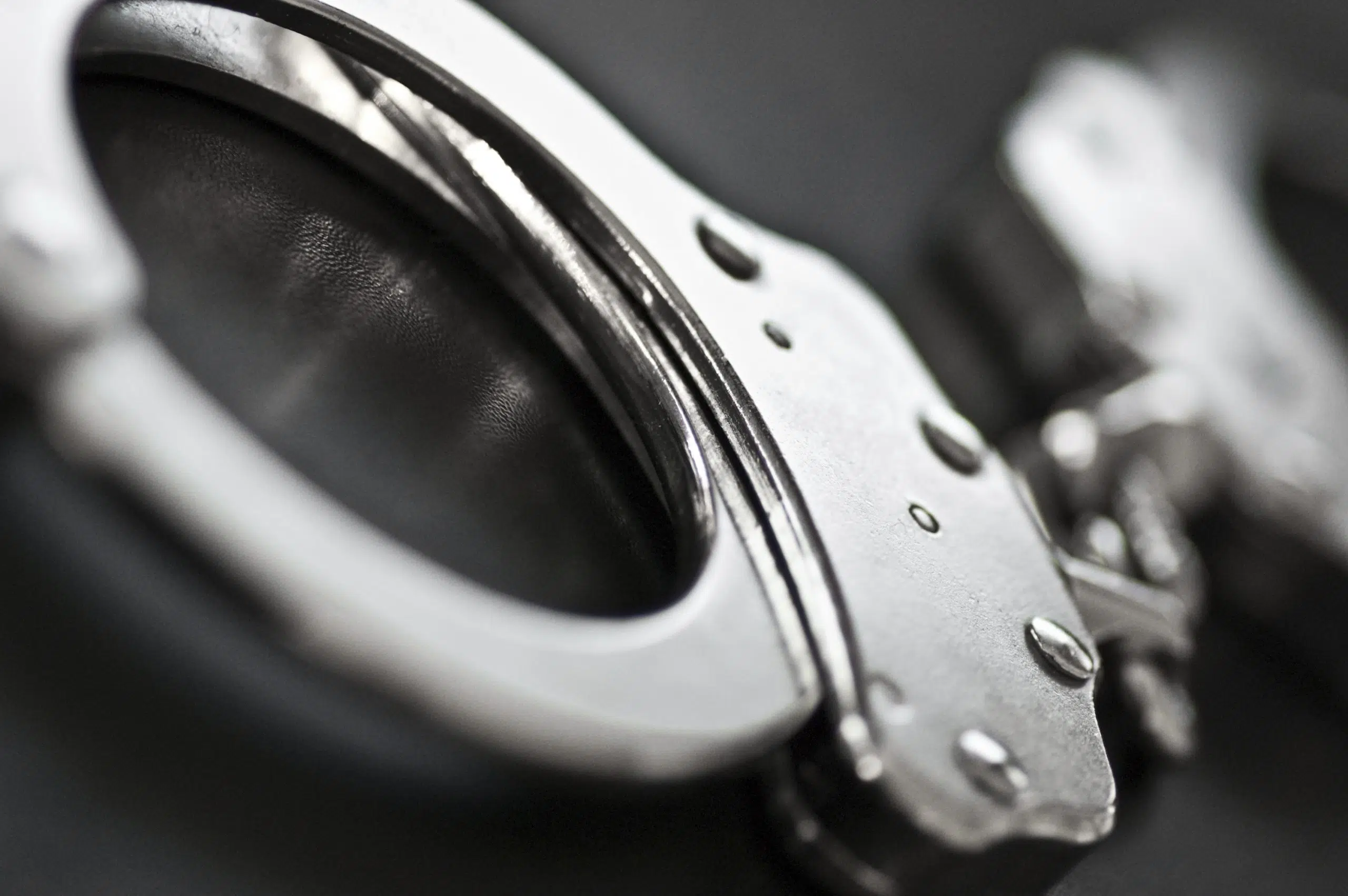 Red Deer RCMP have seized cocaine, methamphetamine, and drug paraphernalia while on search warrants.
RCMP members were in the Riverside Meadows for a drug trafficking investigation and have taken seven people into custody. At the same time, a search warrant was being conducted in Sylvan Lake where two people were taken into custody, and three pounds of marijuana and about $2,000 in cash proceeds of the crime.
They also found a homemade explosive device in the home.
Two people arrested in Red Deer have been released, but charges are now pending against seven individuals. Police say the charges range from drug possession and trafficking, as well as charges for the explosive device.
The names and charges of those arrested will be released when the charges have been sworn before the courts.