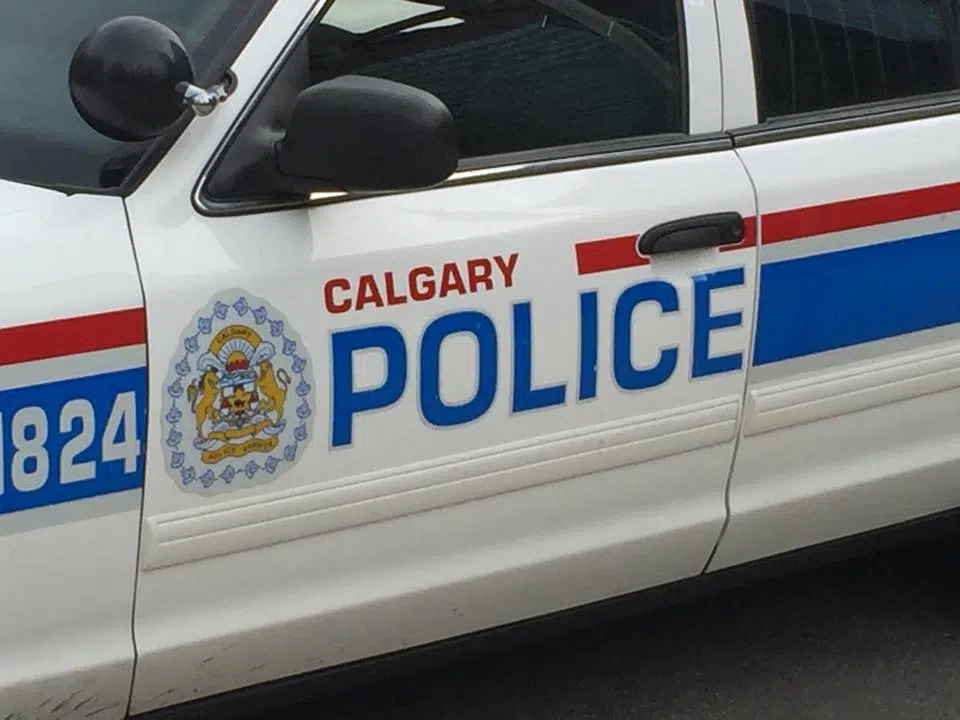 Investigators from the Calgary Police Sex Crimes Unit have been investigating more cases than ever before, and investigators believe it could be partly due to the #MeToo movement.
Statistics show more people have been coming forward with sexual abuse allegations, with some dating back 40 years ago.
In the past year, there has been a 32 per cent hike in the number of cases. In 2017, the unit looked at 391 cases versus in 2016, where they investigated 291 cases.
Police believe this movement could be partially responsible for the increased number of cases.
CPS Staff Sergeant Bruce Walker says, "The community is starting to talk about sexual violence."
Where it was once a taboo issue and vastly unreported, people are becoming more comfortable speaking out, and Walker says he is happy to see people have the courage to come forward.