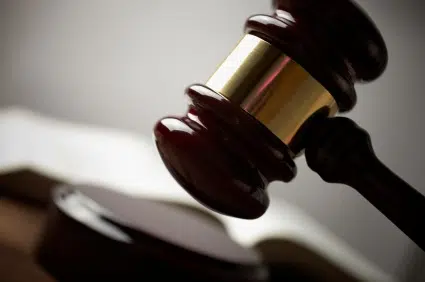 A seven year prison sentence has been handed down to Andy Dick Ntunaguza after being convicted in a violent sexual assault in downtown Calgary.
The incident took place more than two years ago and Ntunaguza will get credit for time served.
A jury found Ntunaguza guilty of aggravated sexual assault, choking with intent and unlawful confinement back in September.
A woman in her 40's was found severely beaten and raped in a parkade stairwell in December 2015.
Ntunaguza has another four years and eight months left to serve in his sentence.