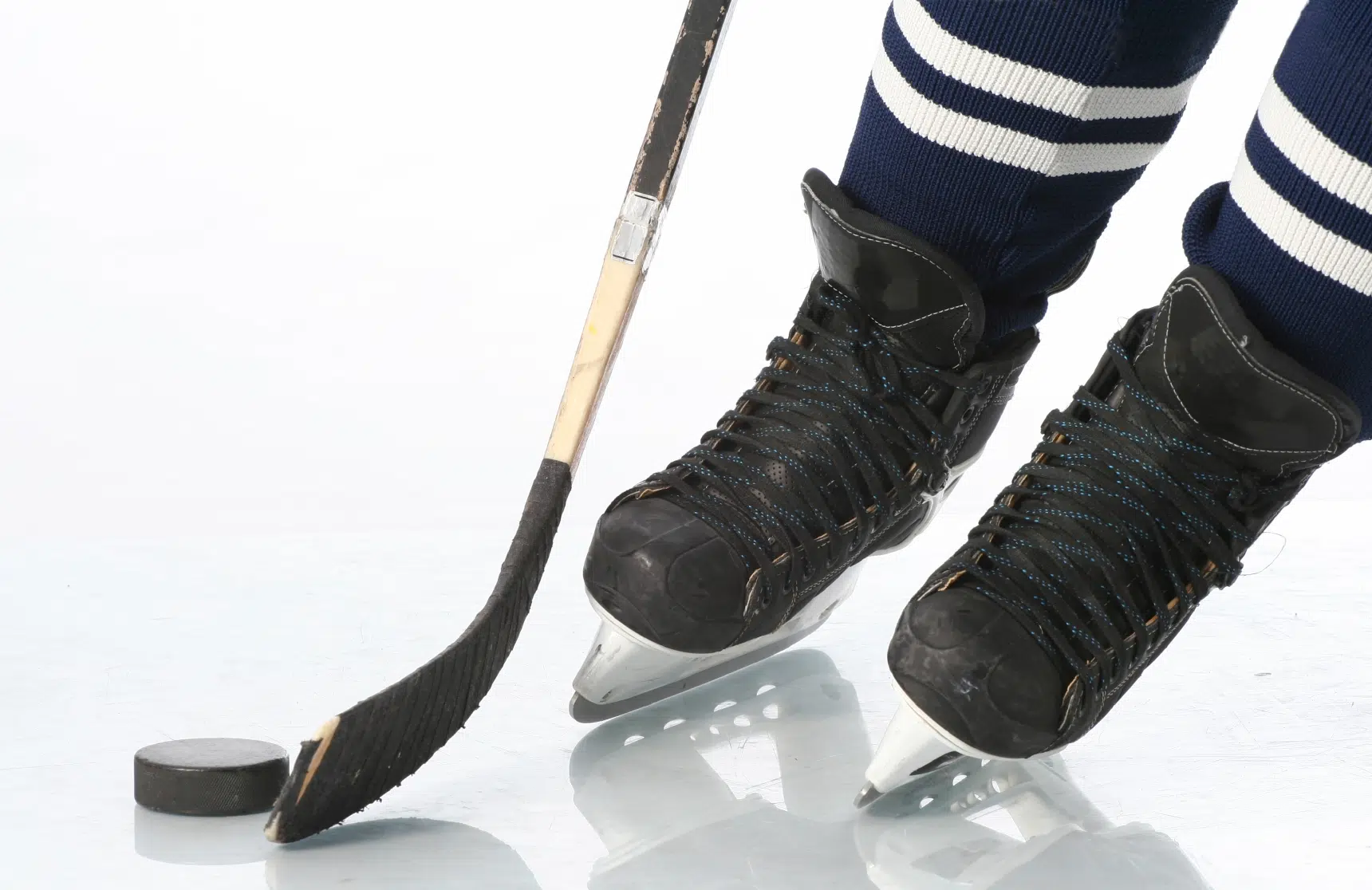 Former Nashville Predator no more.
37 year old Mike Fisher will come out of retirement to rejoin his former team.
Fisher captained the Predators to last years Stanley Cup Finals against the reigning champion Pittsburgh Penguins.
Preds general manager David Poile says Fisher has "unfinished business" and wants to help the team win the Stanley Cup.
The Predators wanted Fisher back over the summer, but he announced his retirement on August 3.
Fisher racked up 18 goals and 24 assists last year in his 17th NHL season.
He will be officially signed before the February 26 trade deadline.