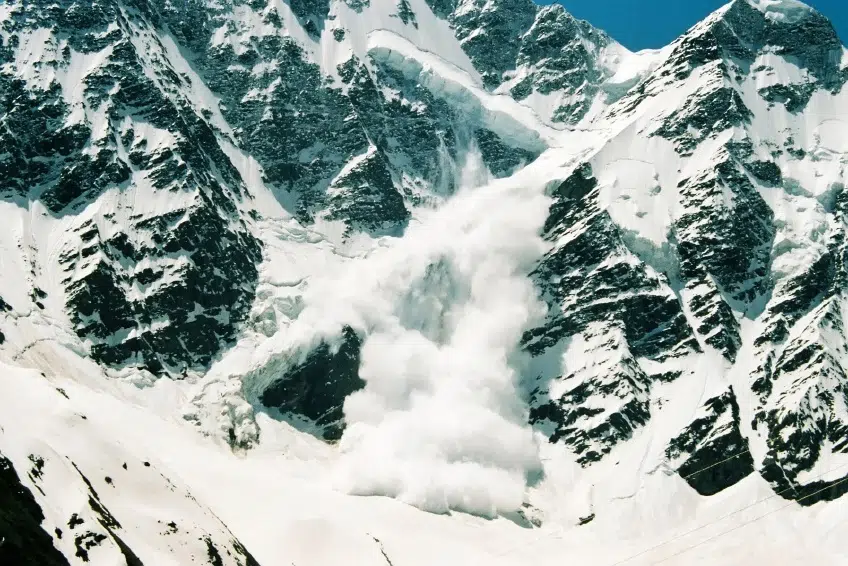 Outdoor enthusiasts are being urged to steer clear of avalanche terrain in Banff, Yoho, and Kootenay national parks this week.
The Rocky Mountains have seen the avalanche risk rating rise to high, meaning large natural avalanches are coming down and human-triggered slides are very likely to occur.
Recent storms have deposited 45 to 85 centimetres of snow in the last week which officials say have caused a major avalanche cycle.
This new snow settled on top of already weak layers of snow.
Forecasters expect another 30cm during a storm that's expected to hit on Friday which will contribute to a rise in the danger rating.