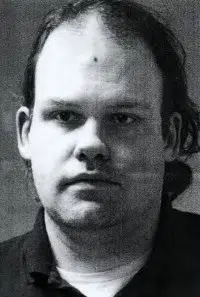 ALERT's Internet Child Exploitation (ICE) unit believes a Grande Prairie man arrested on child sexual exploitation charges may have committed similar offences in the Northwest Territories, northern B.C. and Australia.
Jonathan Karl Bruenig was arrested on January 23, 2018 after allegedly luring a Grande Prairie boy and attempting to sexually assault him.
Bruenig used a number of online personas, often posing as a teenage girl to try to lure teenage boys.
He face two counts each of child luring, making child pornography, distributing child pornography and possessing child pornography.
Corporal Dave Knight confirmed the two victims they are aware of are teenagers.
Bruenig has been involved with a number of junior hockey teams over the years.
He is scheduled to appear in court on February 12th.