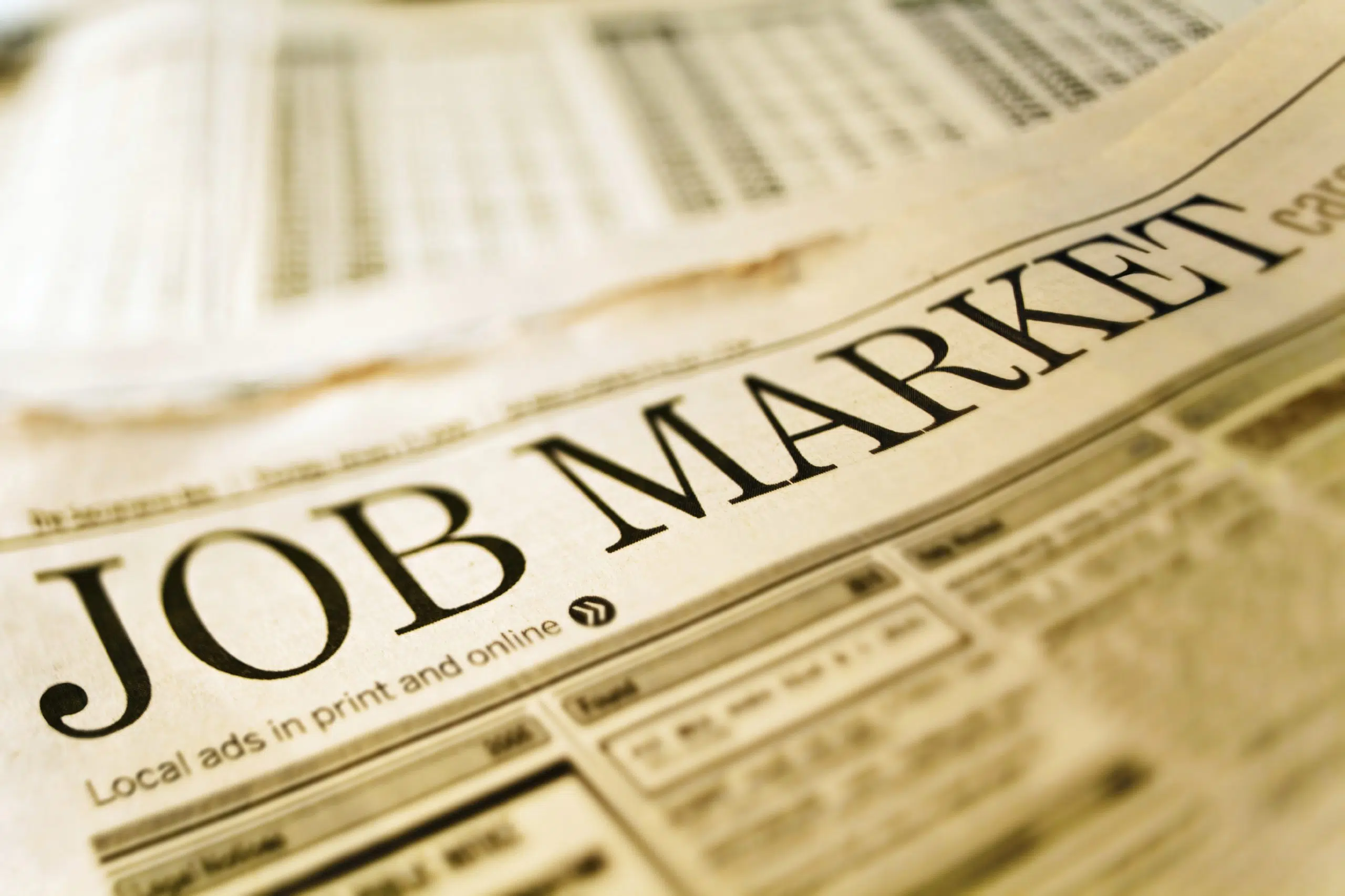 Shaw Communications has launched a voluntary buyout program aimed at 6,500 employees, including those at Freedom Mobile.
Shaw has one of Canada's biggest cable and internet operations, most notably in western Canada where it competes head on with Telus.
Shaw president Jay Mehr says the job cuts are part of a multi-year initiative to refocus the company's operations.
It bought Freedom Mobile in 2016, transforming Shaw into the country's fourth-largest wireless company.
The closing of a call centre in Windsor, Ontario was also announced recently with the loss of about 130 jobs
The Calgary-based company has sent notices to the targeted staff and expects around 10 per cent to take the offer before the February 14 end date.