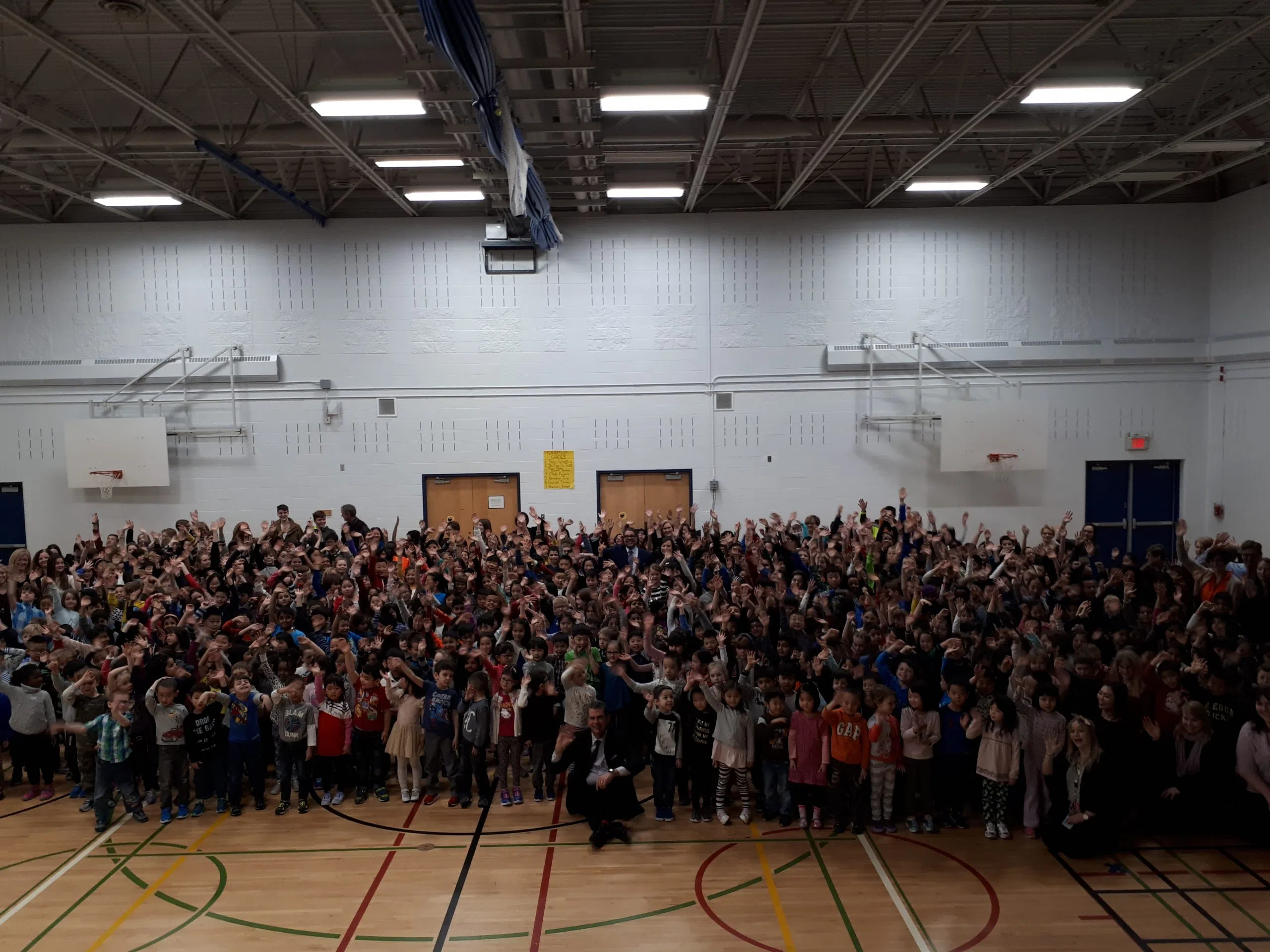 December may be over but the spirit of giving isn't hard to find if you look in the right place.
Edgemont Elementary students were visited by the Mayor and the CEO of the Calgary Food Bank Thursday morning.
Even in an economic downturn Calgarians were able to come together and raise $641,846.96 in the 29th annual drive.
Mayor Nenshi said after the event getting kids involved in community projects like this is important because it teaches them about community and giving.
The Mayor added that the need doesn't end once the Christmas tree is thrown out, it is year round and he encourages Calgarians to continue to be generous throughout the year.
CEO of the Calgary Food Bank James McAra said he is impressed with Calgarians for coming up big and matching the increase in demand over the past few years.