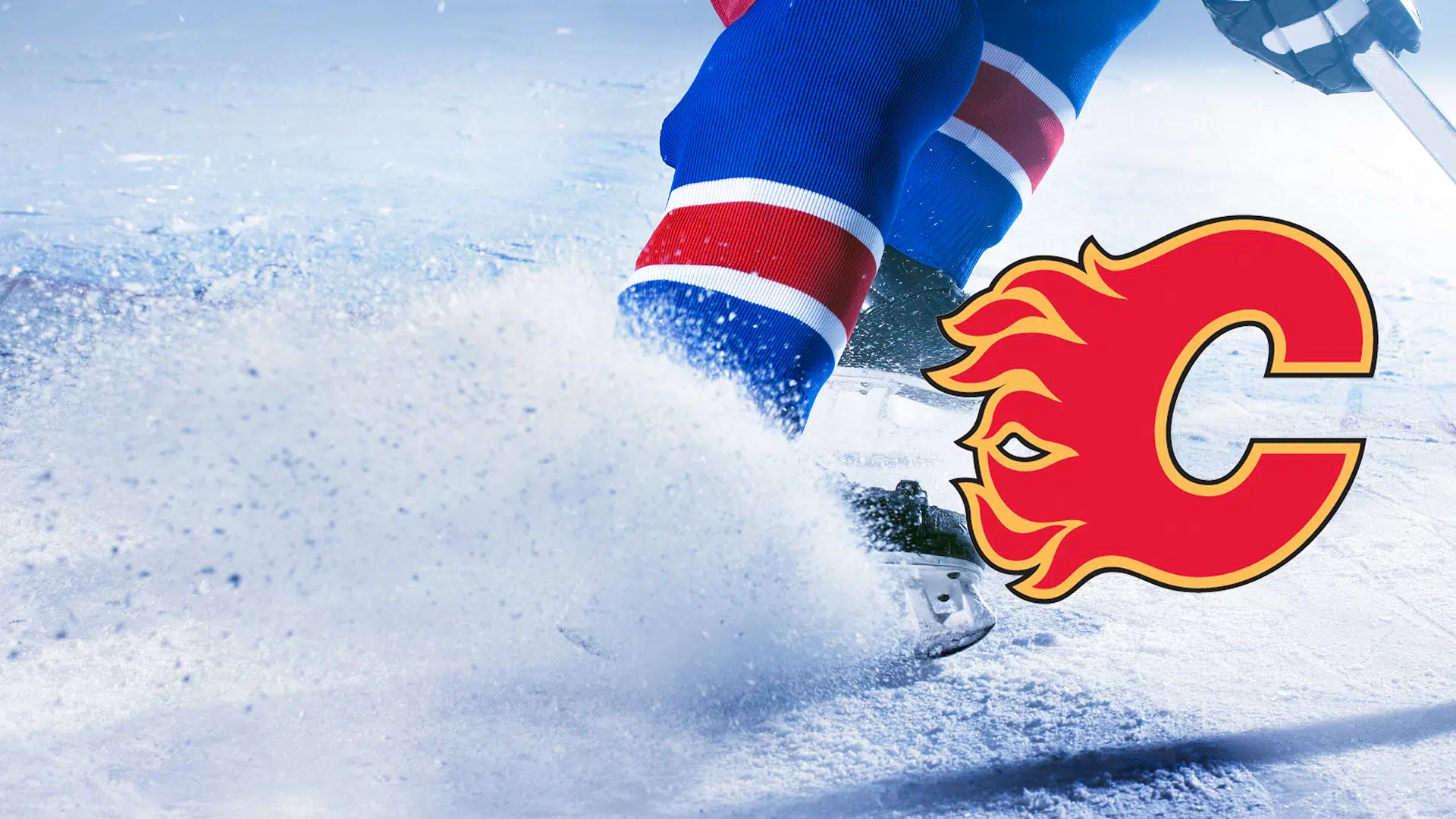 The Calgary Hitmen haven't exactly had the season they had hoped for. However, one bright spot has been the development of Flames prospect, Nick Schneider.
Despite trading away arguably their two best players in former captain Matteo Gennaro and Calgarian Jake Bean, the Hitmen are still in the running for one of the final playoff spots in the WHL's Eastern conference.
Goaltending coach Jason Labarbera believes goaltending is important on any team but especially with a very young team like the Hitmen.
When asked about the importance of his goaltender Labarbera said, "You know it keeps the younger guys a little bit more…  They can feel a little bit more at ease knowing that there's someone back there who has that experience and is confident back there and doesn't get rattled too easily. So it's a huge thing."
Labarbera has plenty of experience between the pipes himself as he spent 11 years in the NHL.
Schneider says he tries not to focus on the other prospects the flames have in net and he believes coach Labarbera's experience helps him immensely.
"The key thing obviously with Jason Labarbera here is he's been through it all and he knows and he's given me some good advice and I think it's just you know focus on yourself and your development and hopefully you know if you do that I think you'll  get your opportunities and then when you get those opportunities obviously you have to make the most of them and show you can play at that level." Said Schneider.
The Flames brass have had a good look at Schneider due to him being in the same building and have a better idea of what to expect when he turns pro next year. Schneider has really enjoyed being able to work so closely with the Flames staff.
"I think you know anytime you can get that exposure and obviously being with the flames and you know them kind of right next door. Ah you know obviously all the staff lives here and hopefully they can catch glimpses of games and practices. I think that it definitely doesn't hurt being around them and their staff." Said Schneider.
Schneider will look to shut the door against fellow flames prospect Matthew Phillips and the loaded Victoria Royals tomorrow night.