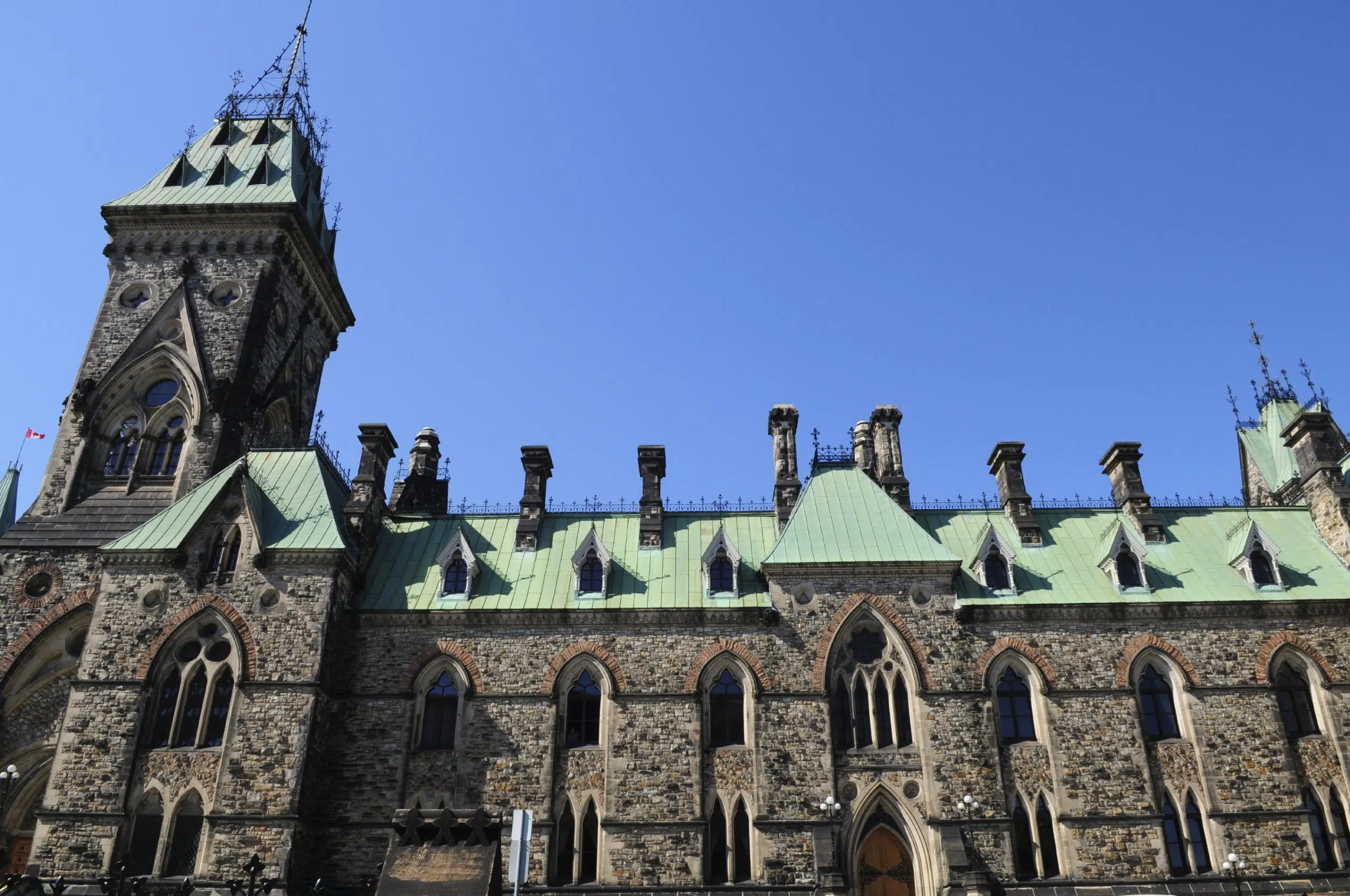 Ontario's Opposition leader stepped down as head of the progressive conservative party, but is staying on as a member of the provincial legislature in hopes to clear his name.
The allegations come just months before the province heads to the polls, dealing a big blow to the image of the party.
Brown announced the decision in a statement released this morning, following a news conference where he "categorically" denied what he called "troubling allegations" about his conduct and character.
Brown said that after consulting with caucus, friends and family, he decided that defeating Liberal Premier Kathleen Wynne in the upcoming provincial election is "more important than one individual." In the news conference yesterday Brown said he was made aware of the allegations earlier, and that he would defend himself in the court of law.
"I can't speculate on the motive of my accusers, I can only say that what they are saying is categorically untrue," Brown said.
CTV News originally reported that two women have come forward with graphic sexual misconduct allegations that date back to when Brown was a federal MP. The report said one of the women claimed she was still in high school when Brown allegedly asked her to perform oral sex on him.The other women said she was in university, working with Brown, when he assaulted her at his home after an event.
Neither of the women have been named, and none of the allegations have been proven in court.
The leader of Ontario's New Democrats, Ontario's Premier and even the Provincial and federal Conservatives called for Browns resignation, and denounced sexual misconduct and harassment.
"The allegations against the leader of the Ontario Progressive Conservatives are extremely serious and should be investigated fully," federal Opposition Leader Andrew Scheer said in a statement.