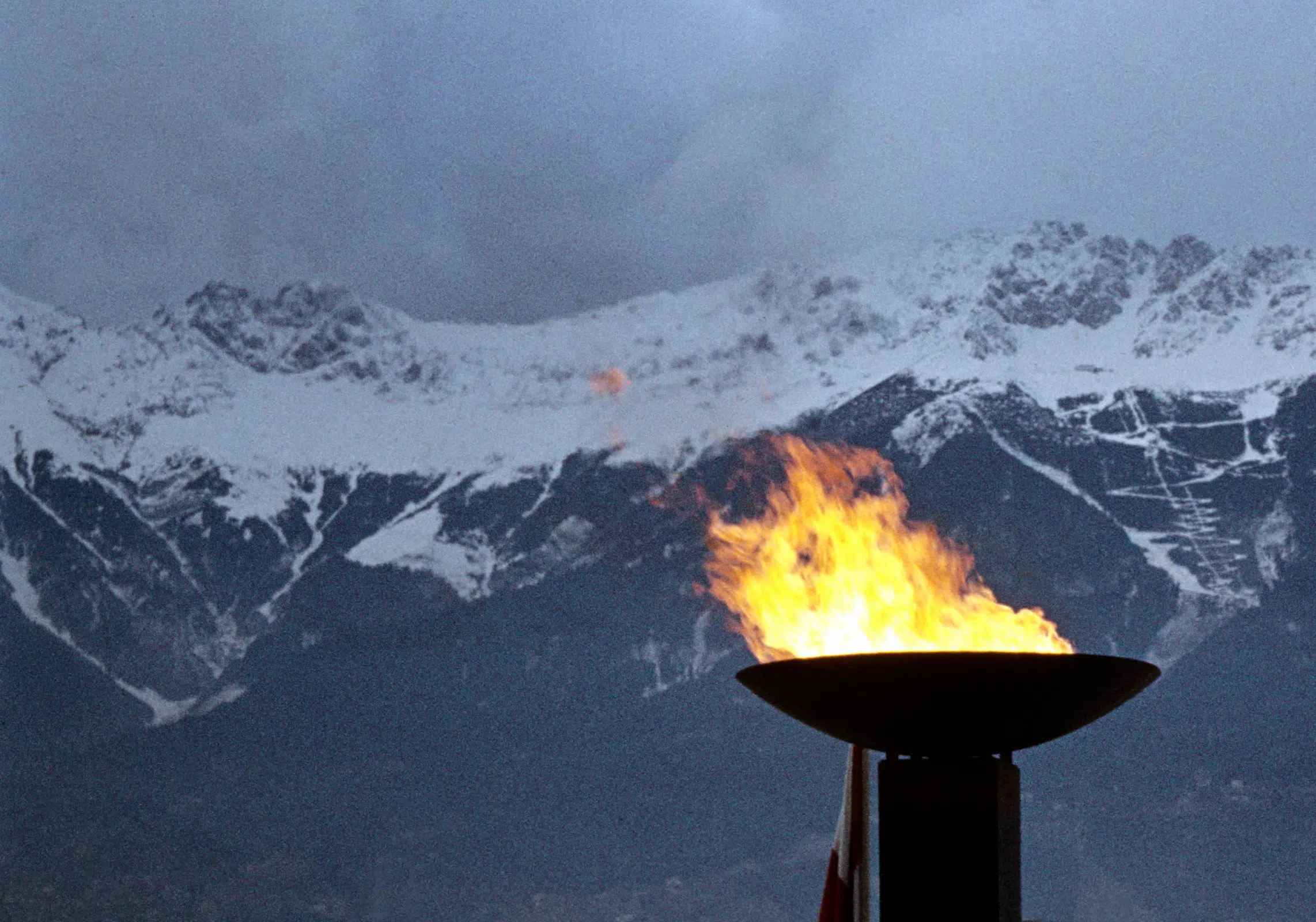 The mayor of Whistler is on board for helping to host the 2026 Winter Olympics, if Calgary decides to use its facilities.
Mayor Nancy Wilhelm-Morden said lending its facilities to Vancouver during the 2010 games helped the city gain recognition on an international scale.
Whistler hosted the biathlon, cross country skiing, nordic combined and ski jumping.
Two temporary stadiums were also built in the mountain city during the Vancouver Olympics, with capacity for 12,000 spectators.
Wilhelm-Morden said her staff has communicated its support to the city of Calgary, and that she's looking forward to meeting with mayor Naheed Nenshi if Calgary decides to bid for the games