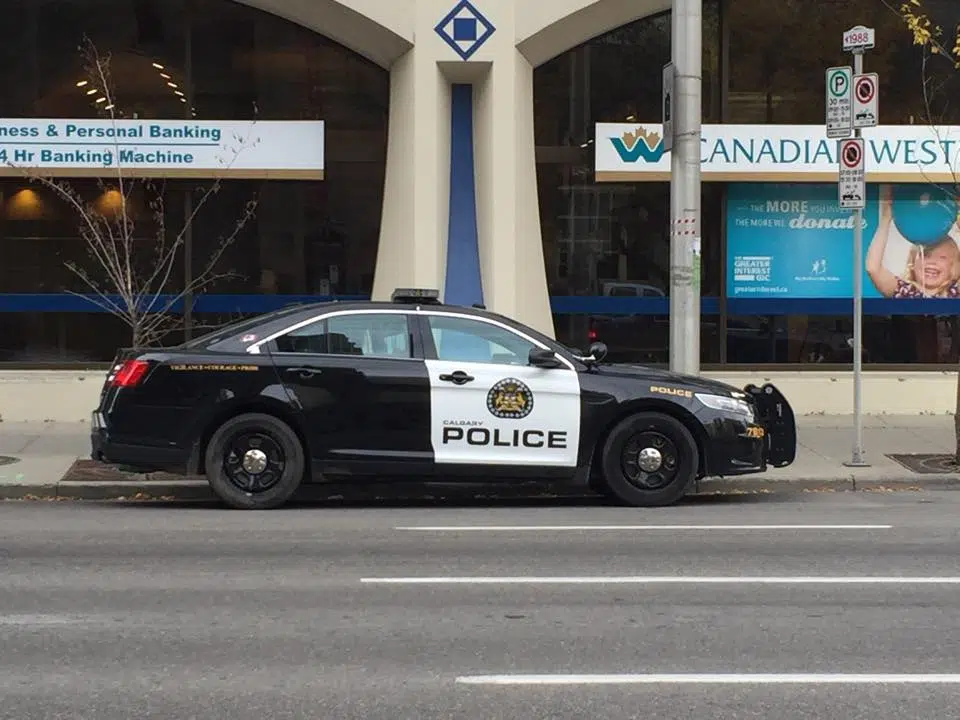 One man that was previously charged in a stabbing at the Calgary Drop-In Centre last May, has pleaded guilty to the 2 charges he was facing.
Cordelius Terry Jackson Harrison, pleaded guilty to aggravated assault and one breach of recognizance charge.
Following an altercation outside of the Drop-In Centre, a man was found with a stab wound and had to be rushed to hospital in serious condition.
The handful of other charges that Harrison was facing, including possession of a weapon and unlawfully causing bodily harm, have been withdrawn.
Harrison has been sentenced to 20 months in jail.