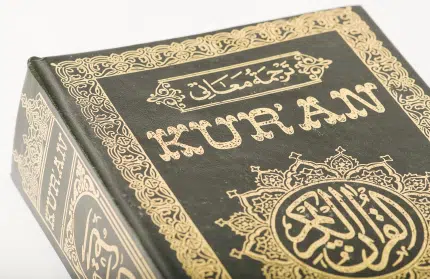 The Islamic State has claimed responsibility for an armed attack on a Save the Children aid agency in the Afghan city of Jalalabad this morning.
The attack began with a suicide car bomb outside the office at about 9:00 a.m. local time, followed by armed men entering the compound and killing one security officer and an unidentified civilian.
12 people were also wounded in the attack.
Some witnessed said there was at least four gunmen in police uniform, but there was no immediate information on what was going on.
The attack underlines the extreme difficulties of operating in Afghanistan as a humanitarian aid organization. In October, the Red Cross announced it was reducing its operations in Afghanistan following several staff deaths in the last year.
Jalalabad is the capital of Nangarhar province, boring Pakistan. The province has become a base for Islamic State, which is now Afghanistan's most dangerous militant group since its appearance in 2015.