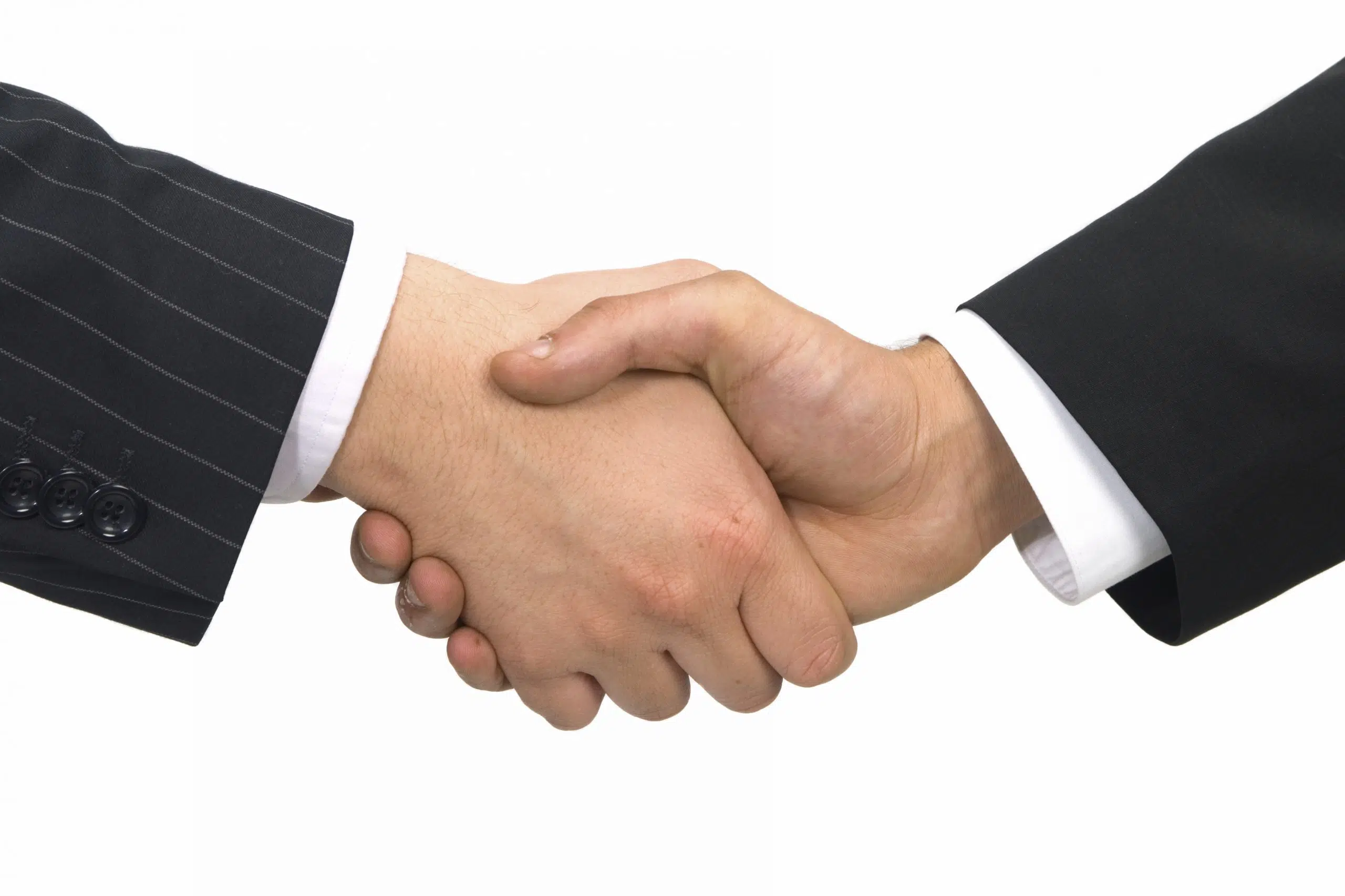 The agreement announced today marks the biggest deal yet in Canada's marijuana sector.
It comes as a surprise to investors, considering executives at both companies traded harsh public criticism and CanniMed filed a lawsuit against Aurora, alleging it conspired to harm its economic interests.
However, after friendly negotiations last week, Aurora offered a much sweeter deal than its prior all-stock transaction offered in November.
The two rivals were able to agree on a deal that now includes both shares and cash, based on an implied Aurora share price of $12.65 and the 3.40 exchange ratio, the companies said the new offered would amount to $43 per share.
CaniMed shareholders will received 3.4 Aurora shares or a combination of cash and shares for each CanniMed share they hold.
"We are very pleased to have come to terms with CanniMed on its powerful strategic combination that will establish a best-in-class cannabis company with operations across Canada and around the world."Aurora chief executive Terry Booth said in a statement.
Prior to the deal, the largest deal in the marijuana sector had been Canopy Growth's 2016 all-stock deal to acquire Mettrum Health Corporation valued at $430 million.
The offer and transaction remain subject to customary closing conditions, including Competition Act approval.