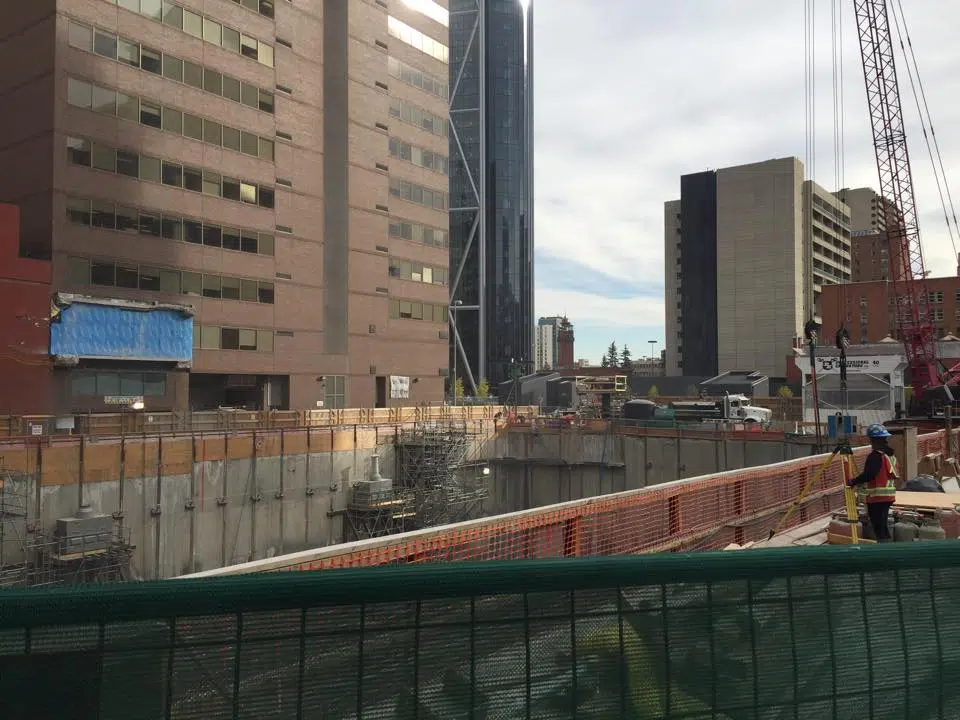 The $80 million dollar structure is set to be erected in Calgary's east village according the city-owned Calgary Municipal Land Corporation.
The structure will initially provide 500 parking stalls across five levels on an empty stretch of land between ninth avenue and the CP Tracks off third street Southeast.
However, the structure has more capabilities than an average parkade.
The whole structure can be converted to a residential, commercial or mixed-use building if vehicles become less popular in late year.
"The 9th Avenue Parkade together with Platform is an example of the forward-thinking projects for which East Village is now synonymous," said Michael Brown, president and CEO of CMLC in a news release.
The design includes increased ceiling heights and a central area that will aid the changeover.