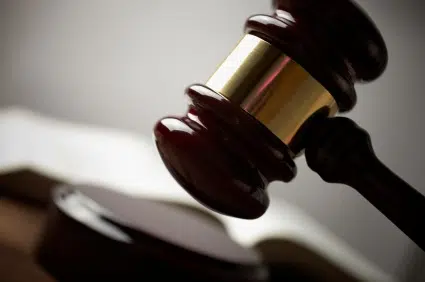 The sexual assault trial surrounding former Young Canadians employee, Philip Heerema, continued Tuesday with another young man testifying against the instructor.
The young man, who's identity is protected by a court imposed publication ban, testified that Heerema was assigned as a chaperone to him and three other students on a trip to Disneyland in 2013.
The witness testified that Heerema was the "most important individual in the program" and "The Young Canadians School would never operate without him".
It is believed that Heerema used his position in The Young Canadians to commit the sexual crimes from 1992 to 2014.