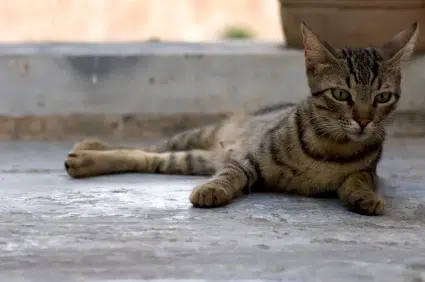 The Calgary Humane Society is investigating an animal cruelty case that has led police and emergency vehicles to a property in southwest Calgary.
Crews were called to a property in the 8300 block of 150 Avenue S.W. this morning.
EMS confirms that crews have been in the area since about 8:00 a.m. but no one has been transported to hospital.
Calgary police have not said exactly what the incident involves but did say officers will likely be present on the property for the rest of the day.
The Calgary Humane Society sent out a tweet saying that the property is part of an active animals cruelty investigation.
UPDATE**
Over 40 animals were seized from the property including dogs, cats, birds and reptiles.
Sources confirmed the investigation is a joint operation between CPS, The Calgary Humane Society and the Tsuut'ina Nation Police Service and that a warrant was executed on Tuesday as a result of information shared between the three agencies.