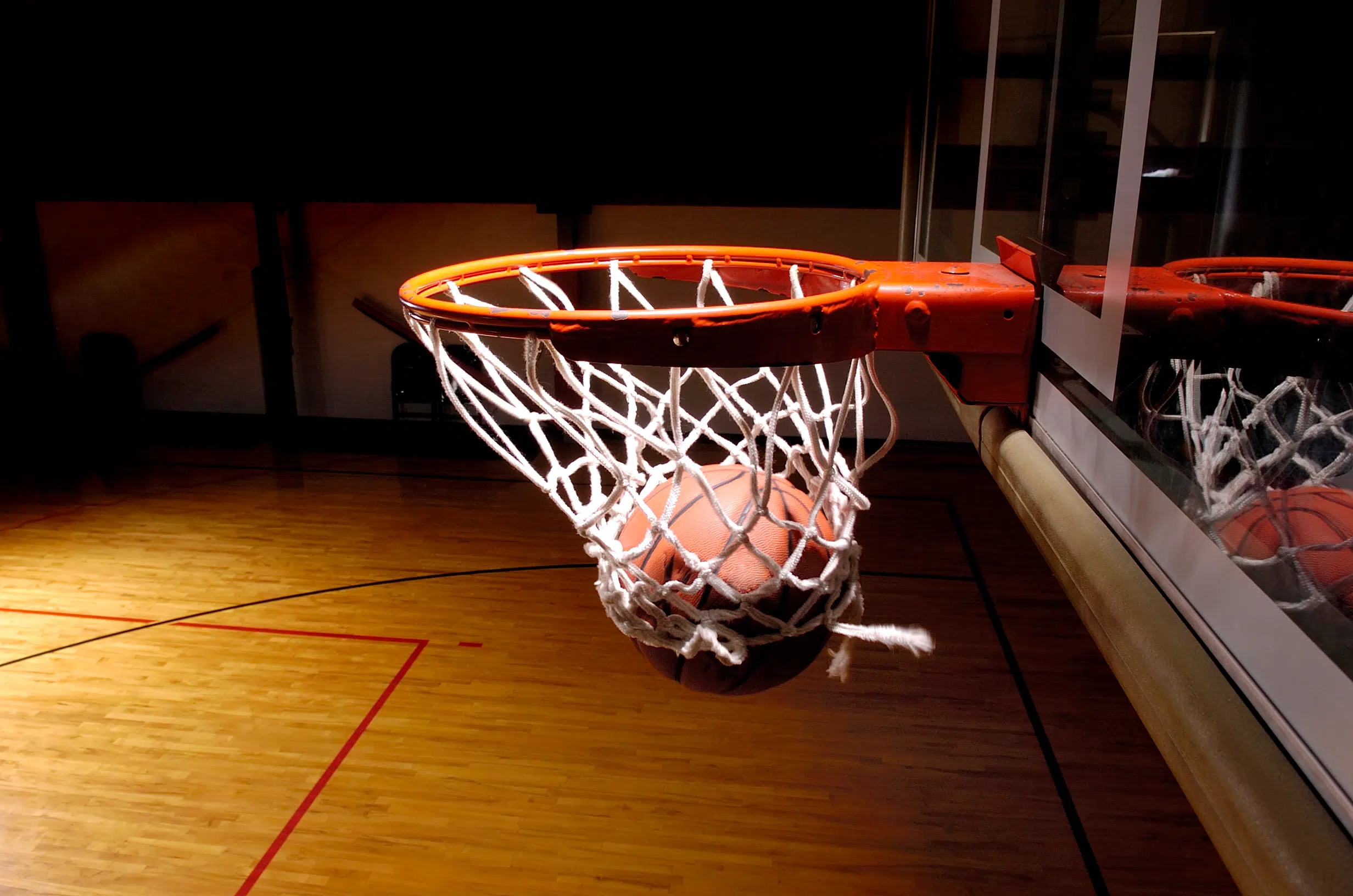 The Trojans Men's Basketball team is currently riding a 9 game win streak and show no signs of slowing down.
The team added some new pieces in their efforts to repeat as Champions, following their award winning playoff run last year.
The Trojans won their last 4 games by a score differential of 131.
The Trojans have to keep pushing each other if they want to beat Ambrose University this weekend.
Ambrose has won their last 3 games.
If trends continue and the Trojans take home a victory against Ambrose, it could be by a big margin.