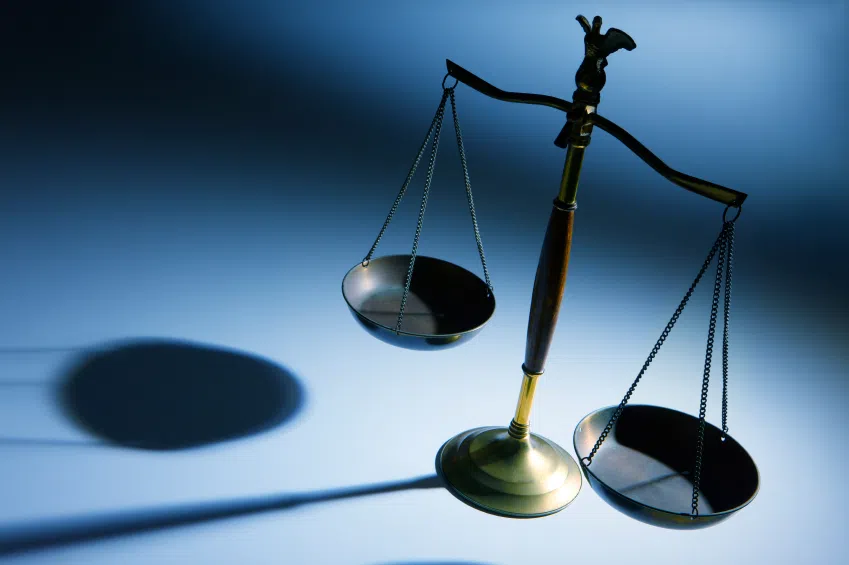 A father from Olds, Alberta has been arrested by ALERT for alleged sexual offences committed against his own child.
The Internet Child Exploitation unit says the 32 year old man sexually assaulted and made child pornography including his three year old daughter.
The suspect was arrested on January 4, 2018, and a number of computers and electronic devices were seized. It was during the examination, when an examiner noted photos that showed the suspect's daughter being sexually assaulted.
The suspect was arrested a second time on January 13 and more charges were laid.
Charges include:
sexual assault
sexual interference
sexual exploitation
making child pornography
possessing child pornography
accessing child pornography
distributing child pornography
ALERT is not naming the suspect to protect the identity of the victim.
The 32 year old man remains in custody and is scheduled to appear in court on January 19.