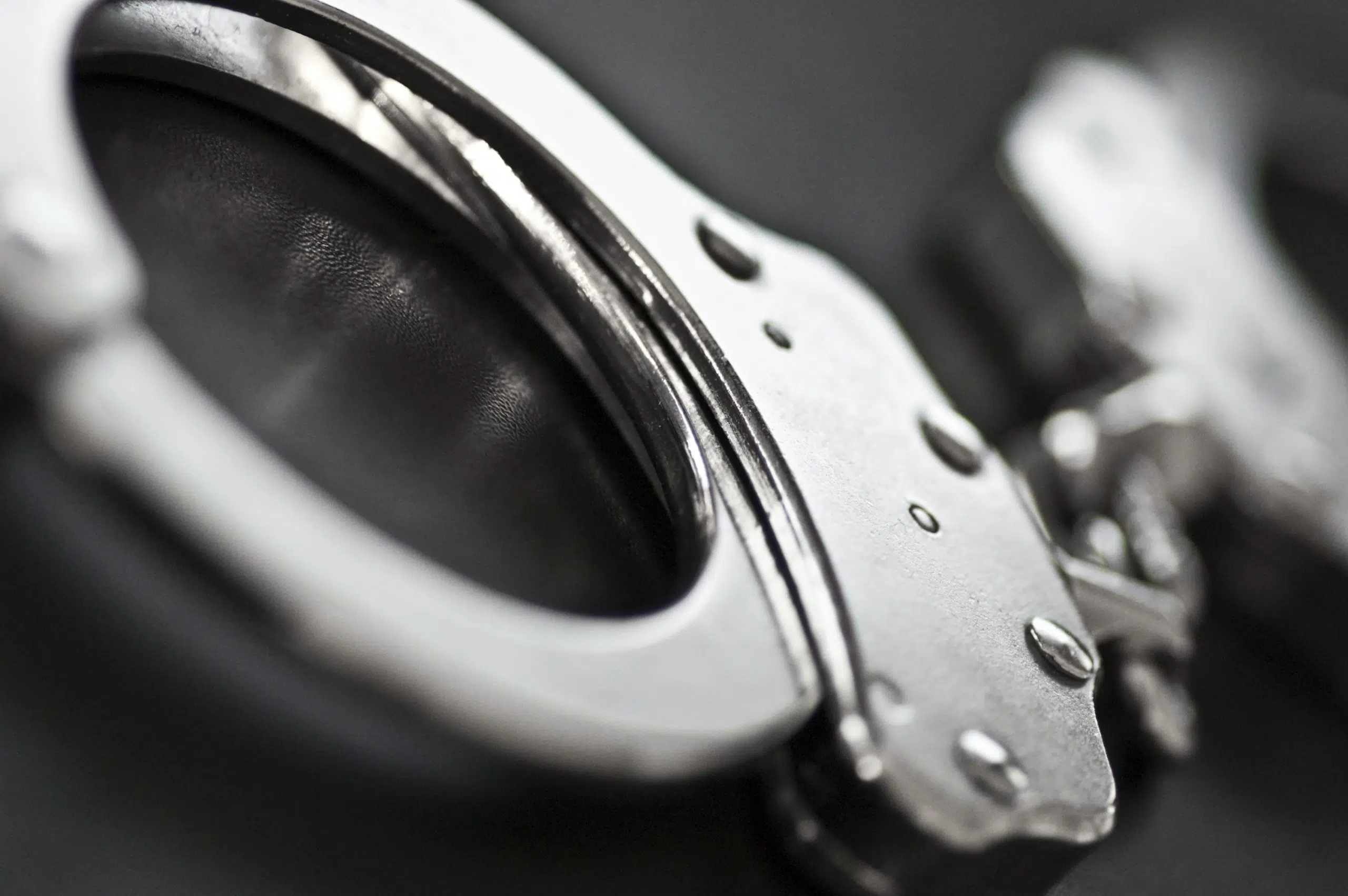 The Calgary Police Service Suppression Team has arrested a man after locating him inside a restaurant with a loaded weapon over the weekend.
On Sunday, January 14, police entered a restaurant located in the 2400 block of  4th street S.W where the officer wanted to speak to a man at a table with a group of people.
When the man stood up, officers saw a handgun on the seat where the man had been sitting.
It was determined it had been a stolen loaded .22-caliber handgun from Golden, B.C.
Tommy Tran Nguyen, 26, of Chestermere, has been charged with:
Carrying a firearm in a careless matter
Carrying a concealed weapon
Unauthorized of a prohibited or restricted firearm
Possession of restricted/prohibited firearm with ammunition
Possession of a weapon obtained by crime
Possession of a weapon for a dangerous purpose.