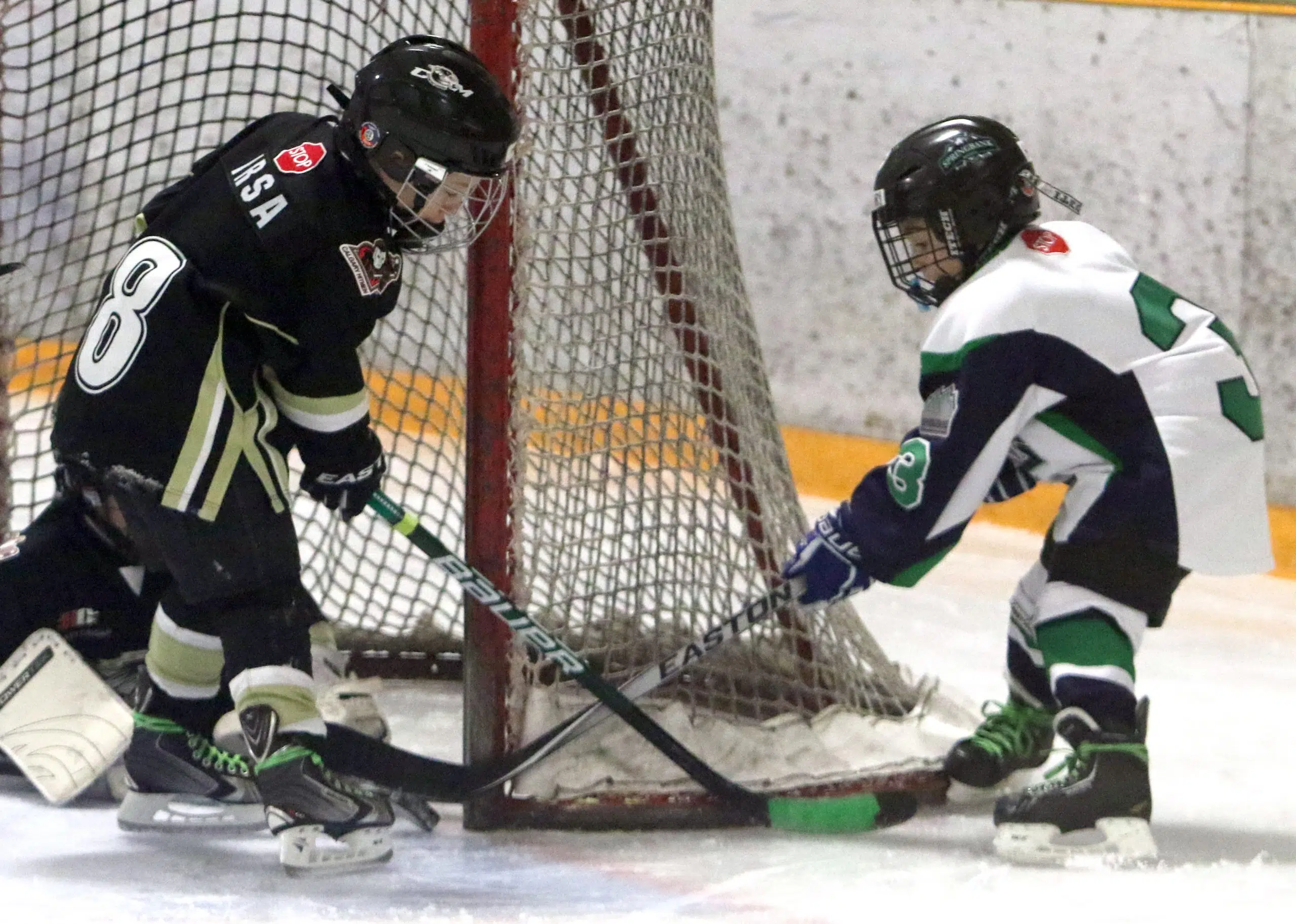 It's Esso Minor Hockey Week in the city and it's a big week for every one involved.
The week-long tournament is the largest minor hockey tournament in the world seeing more than eleven thousand players, girls and boys, from ages 9 to 20.
With just one champion being crowned out of each of the 65 divisions, it gives players the chances to see how their team performs under the pressure of this kind of play.
It also helps the players better understand where they really sit among the rest of the league.
Esso Minor Hockey Week is considered the "Stanley Cup"of minor hockey.
This is the 48th year Calgary has hosted this tournament.