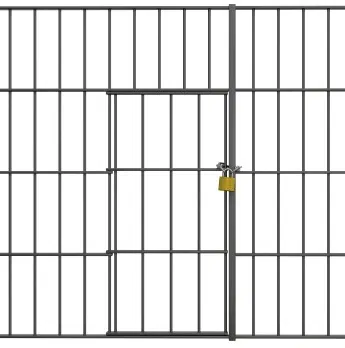 Two men from Red Deer were arrested as part of an Alberta-wide child porn bust that revealed 7,000 photos and videos with victims who included infants have been sent to jail.
Darian Blanchard, 22, was sentenced last week to 12 months in jail and 18 months of probation for possession of child pornography.
Andrew Halliday, 29, was sentenced in December on the same charged to nine months behind bars followed by two years of probation.
Operation Icebreaker, was a three month long police investigation that led to 16 arrests and a total of 56 charges.
More than 500 computers were seized when officers executed 25 search warrants.
None of the cases investigated was was connected other than being similar in nature.