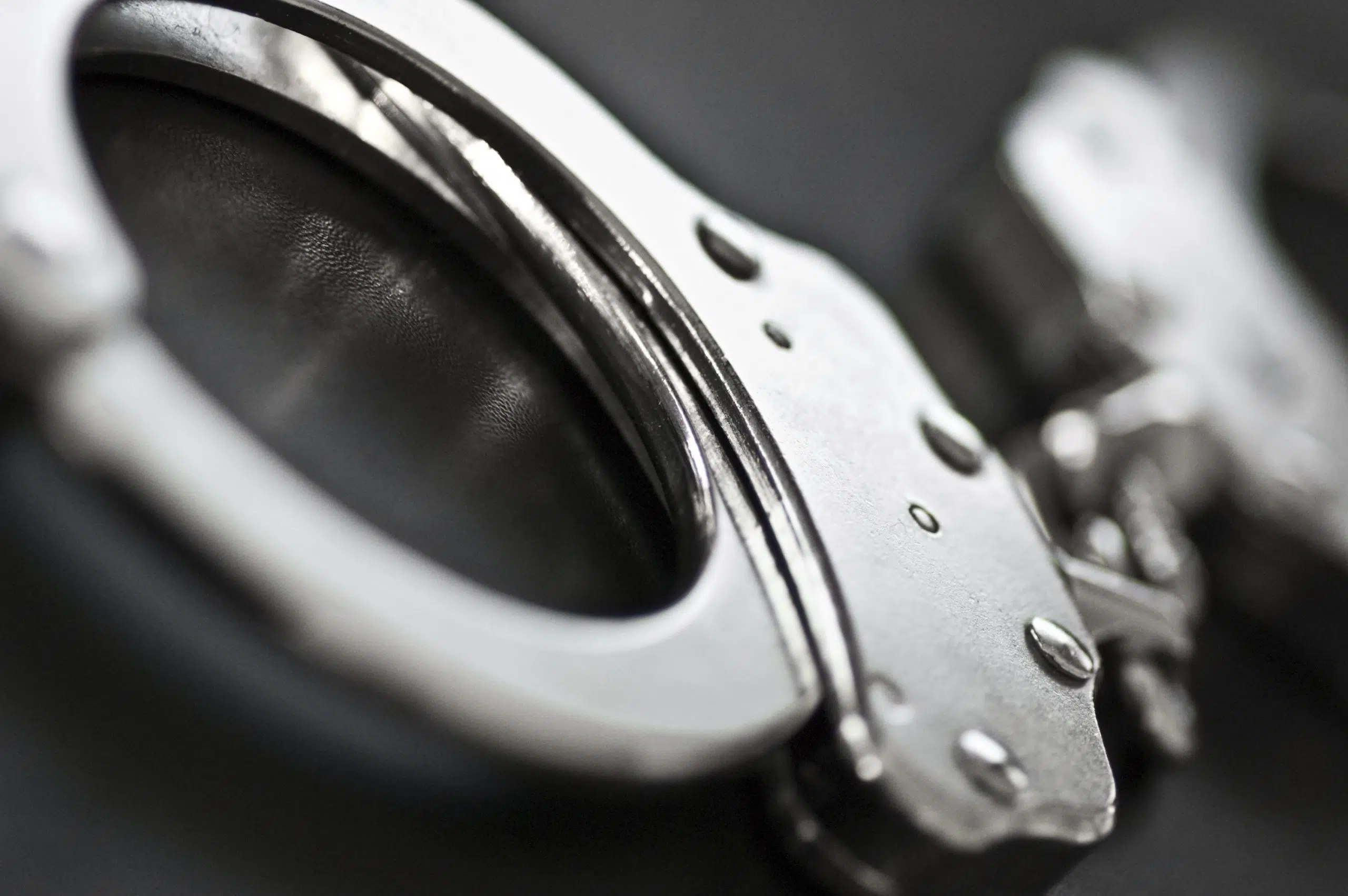 The Winnipeg Police are asking for the public's help in finding a suspect in a 2017 homicide who may have moved to either Alberta or BC.
Matthew Marjanovic, 29, is wanted on a charge of first-degree murder in the death of Mustafa Peyawary last August.
Marjanovic is considered armed and dangerous.
Two people from Vancouver and one from Edmonton are also charged in Peyawary's death.
Anyone who has information on his whereabouts is asked to contact the Calgary police, or Crimestoppers.