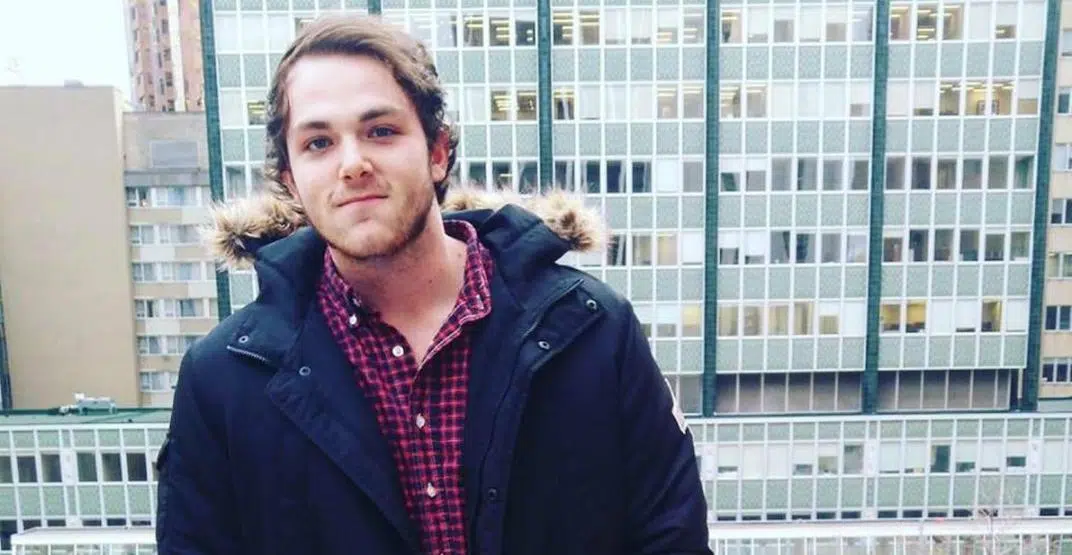 Earlier this month U of C student Connor Neurauter plead guilty to sexual interference with a minor in a Kamloops BC courtroom but was allowed to postpone his sentence until he finished his university degree.
After Connor was sentenced to 90 days in jail and two years probation, the judge in the case allowed him to delay serving all but one day of his sentence until he completed the final three months of his degree at the University of Calgary.
Some students around the campus were not to happy with the University's decision to let Connor return.
"it makes me feel a little bit uncomfortable and a little bit frustrated that someone like that can come back to school"
The U of C released a statement today saying that they will not be expelling Neurauter.