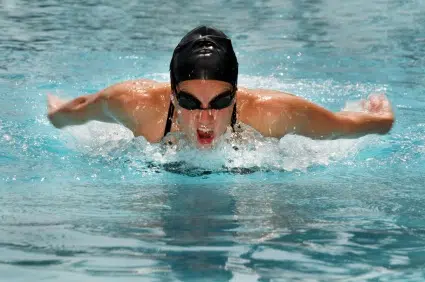 After many complaints, the City of Calgary has cancelled a naked swim event that was set to be held at the Southland Leisure Centre later this month.
The private, all-ages event from the Calgary Nude Recreation was scheduled for January 14, and was described by a social media post as "a naked water slides and wave pool night."
After the event sparked major online criticism, as well as a petition calling for it to be cancelled, the City of Calgary announced last week that it would be reviewing it to make sure the privacy of the participants could be maintained.
Today, the City announced it had cancelled the event due to concerns of safety and security arising from harsh public commentary.
In response of this, the Calgary Nude Recreation told Global News they will be taking legal auction will be taken against the city to make sure future events will happen.