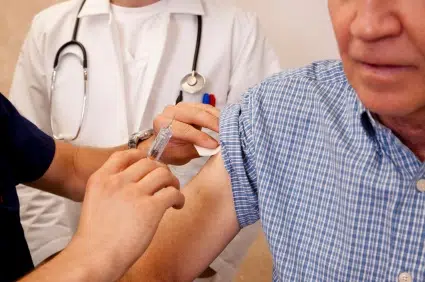 Today, Alberta Health Services unveiled its latest report on the province's influenza statistics, with a recorded 31 deaths so far for the 2017-18 season, with 16 of those deaths in the Calgary Zone alone.
So far this season, 4,312 laboratory-confirmed cases of influenza A, 1,455 cases of influenza B, and 1,570 Albertans admitted to the hospital with lab-confirmed influenza.
Over 1.1 million Albertans have received their flu shots this season.