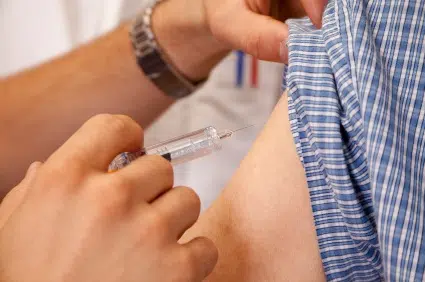 The Alberta College of of Physicians and Surgeons have published a letter today on the opioid crisis, putting some of the blame on doctors.
The college says that the doctor's helped create this devastating problem, and that they have a responsibility to help solve it.
Dr. Hakique Virani, a public health and addiction medicine specialist at the University of Alberta, says the college was one of the first to identify prescription opioid use as a major problem, dating back over 10 years ago. He says the situation might have been prevented if the college's calls were heeded at the beginning.
Canada has the second-highest prescription opioid use in the world, with Alberta being the highest of all the provinces.
Doctor's do seem to be making changes, with opioid prescriptions dropping by seven per cent between September 2016 and September 2017; however, there are still concerns.
The college calls for expanding access to treatment, harm reduction, and overdose prevention.