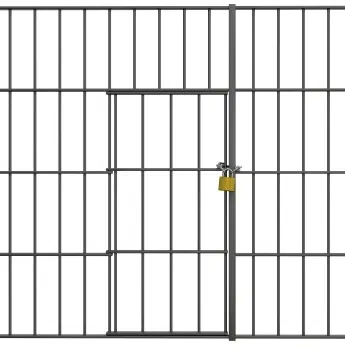 32-year old Joshua Frank, and 45-year-old Jason Klaus have been found guilty of first-degree murder for the 2013 deaths of Klaus' parents and sister.
The pair sat silently with no expression on their faces as the verdicts were read.
Justice Eric Macklin told a Red Deer court that both men's stories were full of inconsistencies and that they repeatedly lied about what happened to the Klaus family, blaming the other for the murders and giving different versions of what happened.
Gordon Klaus and his daughter, Monica, were found in a burned down farmhouse near Castor, Alta in December 2013. Sandra Klaus's body was never found, but police believe she was also in the house.
The Crown established that Frank intentionally shot Gordon, Sandra, and Monica, and burned down the farmhouse, and that Klaus planned and deliberated the murders.
The Crown is seeking no chance of parole for 75 years.