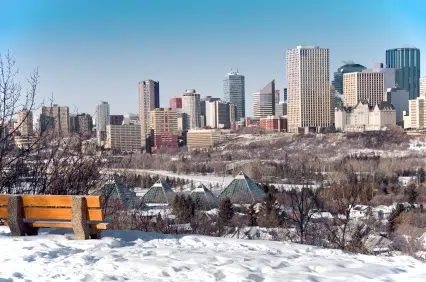 Former Edmonton mayor Stephen Mandel officially confirmed his plan to run today at the Boyle Community Centre in Edmonton.
During Mandel's speech, he focused on hope for the future in Alberta and the importance of equal representation in politics.
Before the reveal, Mandel had been dropping hints on Twitter, returning to the social media site on Monday after a 32-month hiatus. He tweeted several upside-down pictures, later explaining that the photos represented Alberta being upside-down, uncertain, but still full of potential.
As of today, there are three other people running for leadership: Former United Conservative Party member Rick Fraser, Calgary lawyer Kara Levis, and Jacob Huffman.