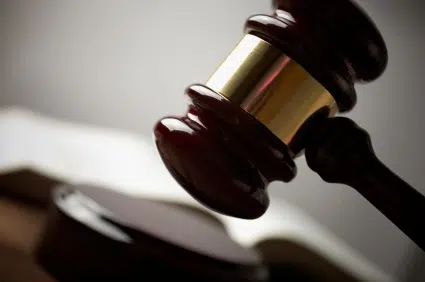 Two days after 11,000 people signed a petition to ban a nudist swim in southwest Calgary, another petition has emerged to end the first one.
The Southland Leisure Centre was booked bye the Calgary Nude Recreation group on January 14th for it's first all-nude pool party.
Those against the event say the all-ages aspect puts children in harms way.
Even city Councillor Jeromy Farkas has expressed concerns, saying the party raises the issue of consent.
However, on Monday evening, a second petition popped up online, asking the public to sign to "Shut down the petition to shut down the nude sliding event."
The petition reads "The writer of the petition is likely sexually repressed, as they keep on sexualizing the event as if it were a public orgy, which by the way is against the law
in Calgary."
300 people had signed within five minutes.
The city of Calgary said Monday it's reviewing the event to ensure the privacy and security of participants can be maintained.