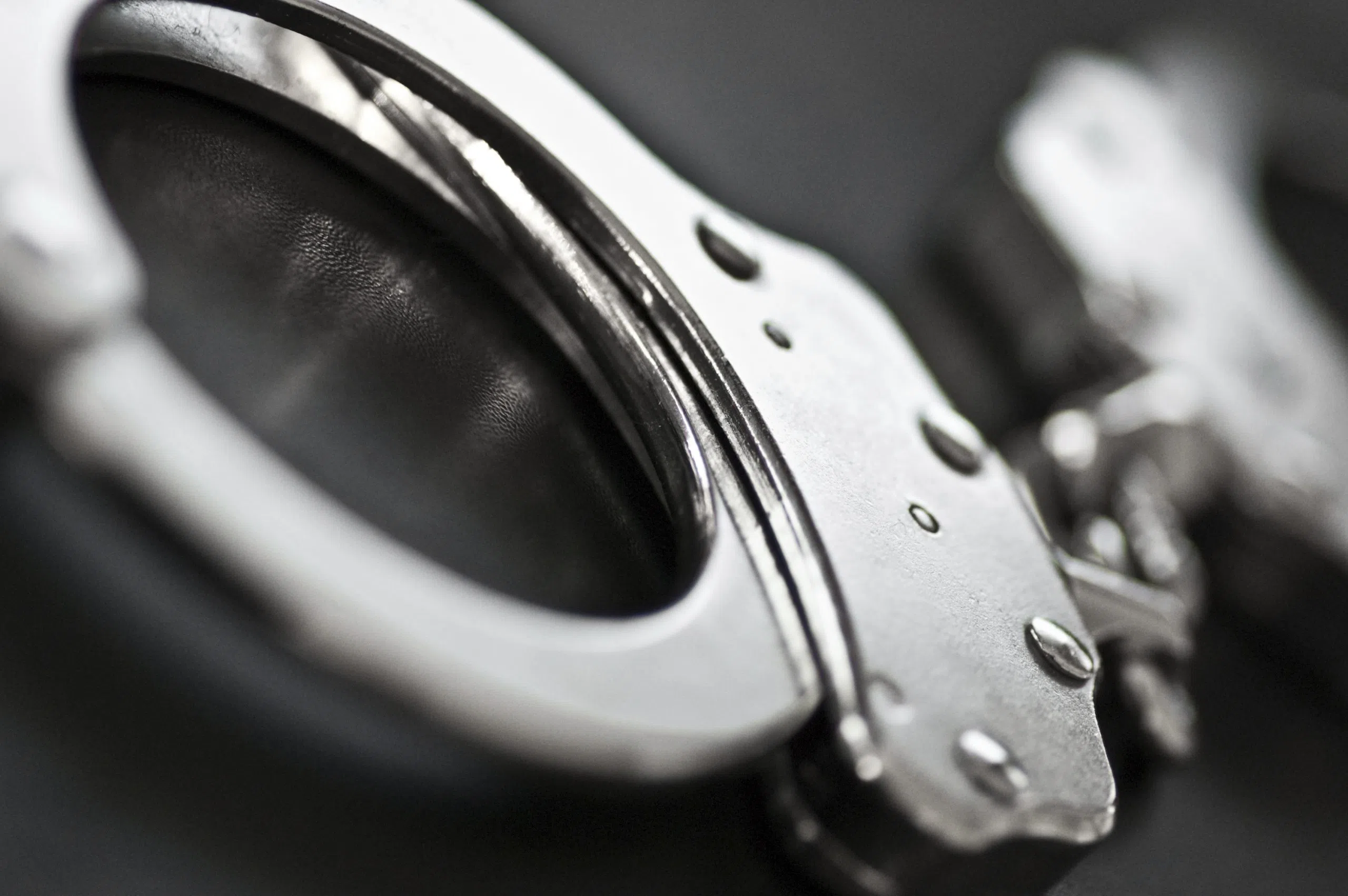 The Calgary Police Service Cyber/Forensics Unit have issued warrants for Los Angeles man, Tyler Raj Barriss following a swatting incident last month.
Calgary Police received a call December 22nd from a male claiming he had shot his father and was holding is mother and younger brother hostage. The caller gave information leading the police to the believed incident location.
While police tried to confirm the reported information, another call was received by a female who lived at the address, claiming she was the victim of the swatting call.
Officers were then able to confirm that the shooting and hostage report was false.
The victim is believed to have been targeted because of her online persona as the suspect had made contact with the victim. This allowed investigators to identify the suspect quickly.
Barriss' warrants include one count of each:
Public Mischief- falsely reporting that an offence has been committed.
Fraud- falsely information by letter or telecommunication.
Mischief