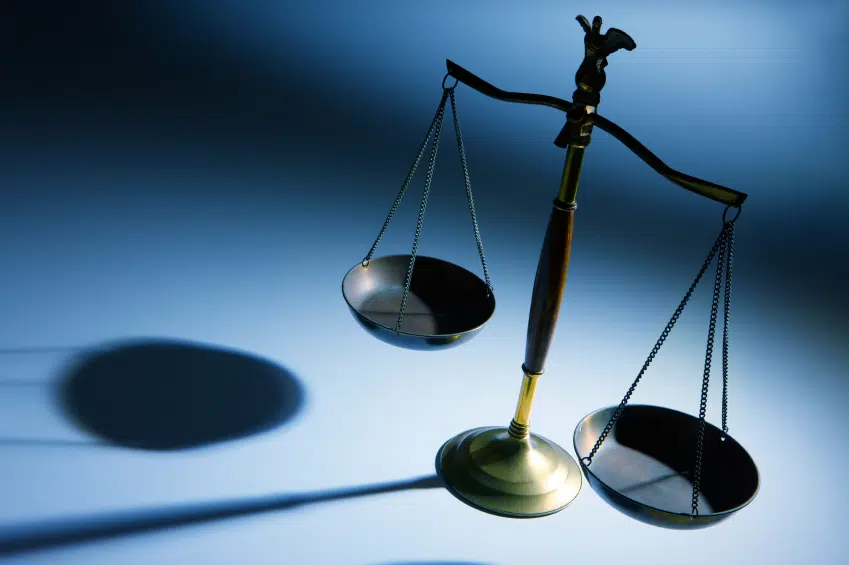 A judge will determine if a Calgary mother accused in the death of her developmentally disabled daughter should not be found criminally responsible due to her mental disorder.
70-year-old Patricia Couture is charged with one count of criminal negligence causing death.
Her 38-year-old daughter Melissa was found dead in her southwest home in April 2016. Melissa weighed just 50 pounds when she died.
Forensic psychiatrist Dr. Oluyemisi Ajeh assessed Couture and testified that the mother suffered from a longstanding "delusional disorder" as well as a major depressive disorder. As a result of these disorders, Ajeh says Couture would not have been able to appreciate the extent of her daughter's deteriorating condition.
Forensic psychiatrist Dr. Sergio Santana gave a similar testimony, and says he feels there are medical grounds to support a NCR ruling.
It is up to Judge John Bascom to decide if Couture will be found not criminally responsible.