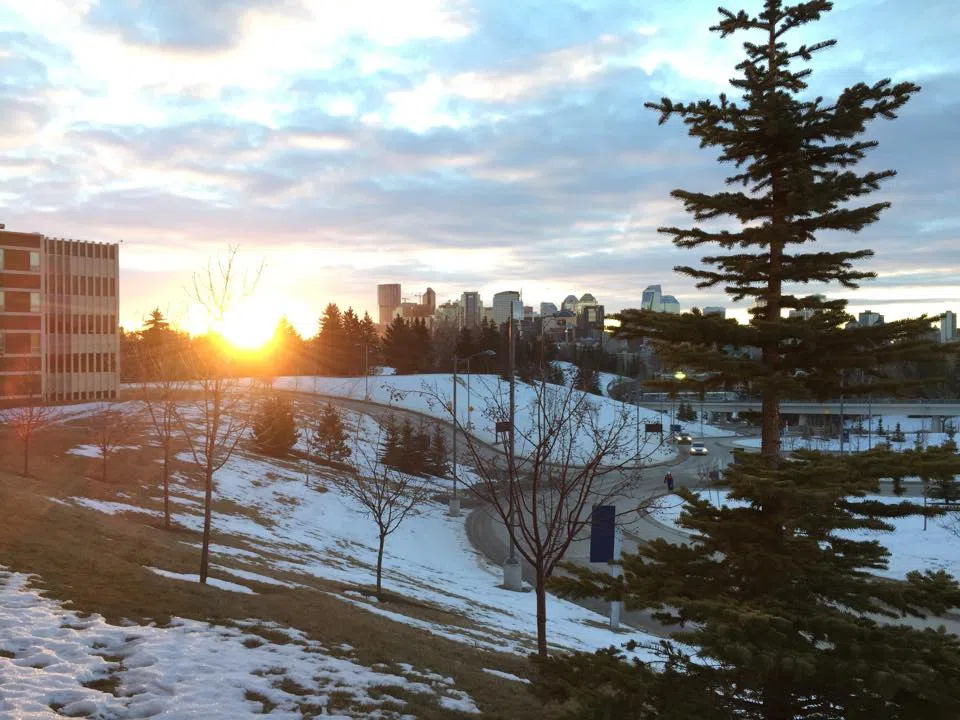 Most of SAIT has been under construction for what seems like all year. This is leaving students wondering when it's going to end.
The Senator Burns and John Ware buildings are both receiving major upgrades right now to better student's education.
SAIT spokesperson, Chris Gerritsen says the construction workers are on track with their schedule.
The John Ware building should be fully accessible by the end of March or Mid-April, depending on the weather.
This will provide the right learning environment and space for all Hospitality and Tourism students.
Story by Thea Uson