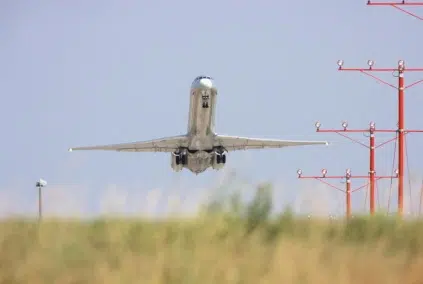 Have you ever wanted to travel but the cost has always come in the way?
Thanks to WestJet and their new Swoop airline, it could become possible for more people to experience the world.
The new airline is said to be 30 to 40 percent cheaper than a standard airline and contains everything that a normal airline would.
The new plane can hold 21 more passengers than the average plane and will be set to hit the air in the summer of 2018.