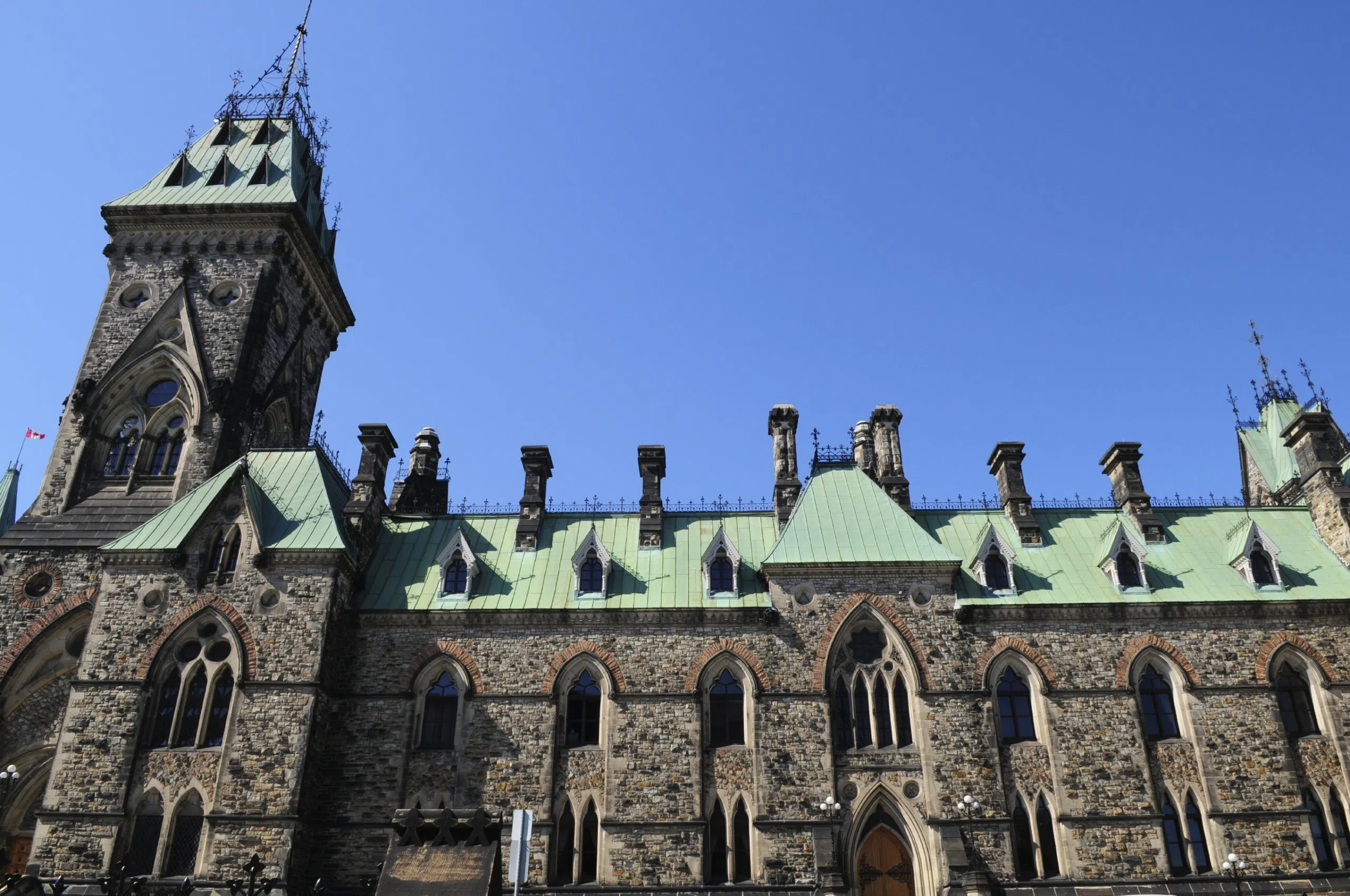 Bill Morneau has announced the finalized version of a very controversial change he proposed last summer regarding income tax.
The change is directed at businesses who use income sprinkling and taxing them at the highest marginal rate, to cancel out any potential advantage for the business.
The change will mostly affect business owners who use income sprinkling to reduce their tax burden.
Income sprinkling is when a business divides profits among the family so they can see their incomes taxed at a lower rate.