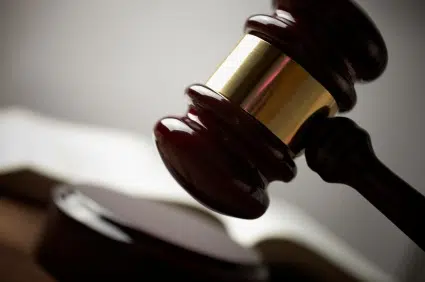 Karen Crowshoe has officially been appointed to the Provincial Court of Alberta.
Crowshoe initially became a member of the bar back in 1994 and her legal career has focused mainly on providing counsel for First Nation governments.
Crowshoe has a lenghty background in the development of on reserve child welfare services and on reserve governance legislation.
Her community work also includes serving as a youth mentor with the United Way of Calgary.