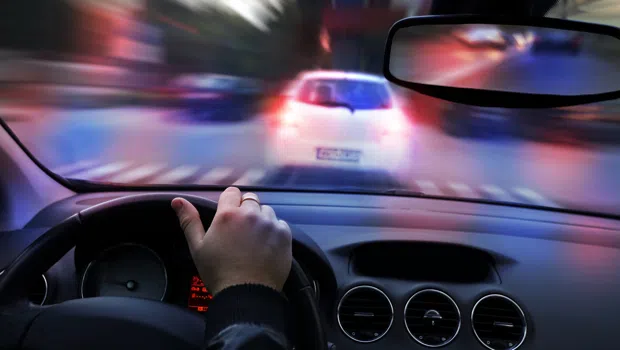 During the holidays, the issue of impaired driving increases in the city.
Alberta has the second highest number of incidents in the country, second to Saskatchewan.
A study also finds drunk drivers are responsible for 40% of highway deaths that occur during the holiday season.
Students against drunk driving (SADD) Alberta says the effort to get the message out about drunk driving is important to them at this time.
SADD also finds that the younger generation tends to understand the message better than the older generations, which may explain why the number of incidents are still so high.
The Candy Cane check stop and the Liquor Bag Campaign are a few things in the city that attempt to raise awareness.