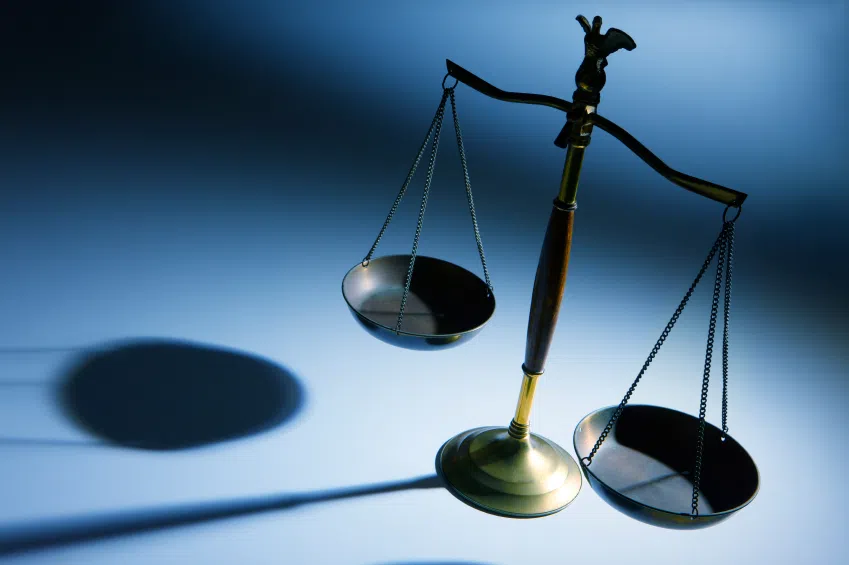 A Calgary police officer has been found not guilty of stealing drugs that were seized during an investigation last year.
Police believed that Robert Cumming had stolen marijuana and kept it for himself instead of turning it in as evidence.
Theft and multiple other charges were laid against Cumming last year.
A judge has said Cumming's intentions weren't clear and it wasn't certain if he planned on filing them at a later date.