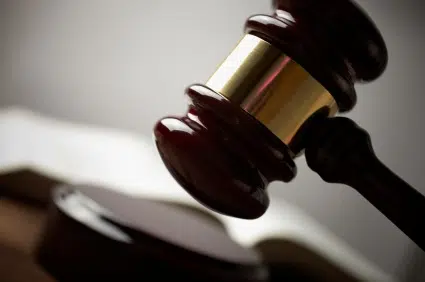 Challenged in the courts will be the Provincial laws that prohibit people from growing their own marijuana.
The Federal Cannabis Legalization Bill allows individuals up to four cannabis plants as long as they don't have more than four in their home.
Manitoba and Quebec plan to ban home grows completely, but through the Federal Paramountcy, the Provincial law will be declared voided.
All provinces, other than Saskatchewan, have announced at least their basic details of their legalization plans.
Story by April Zielke