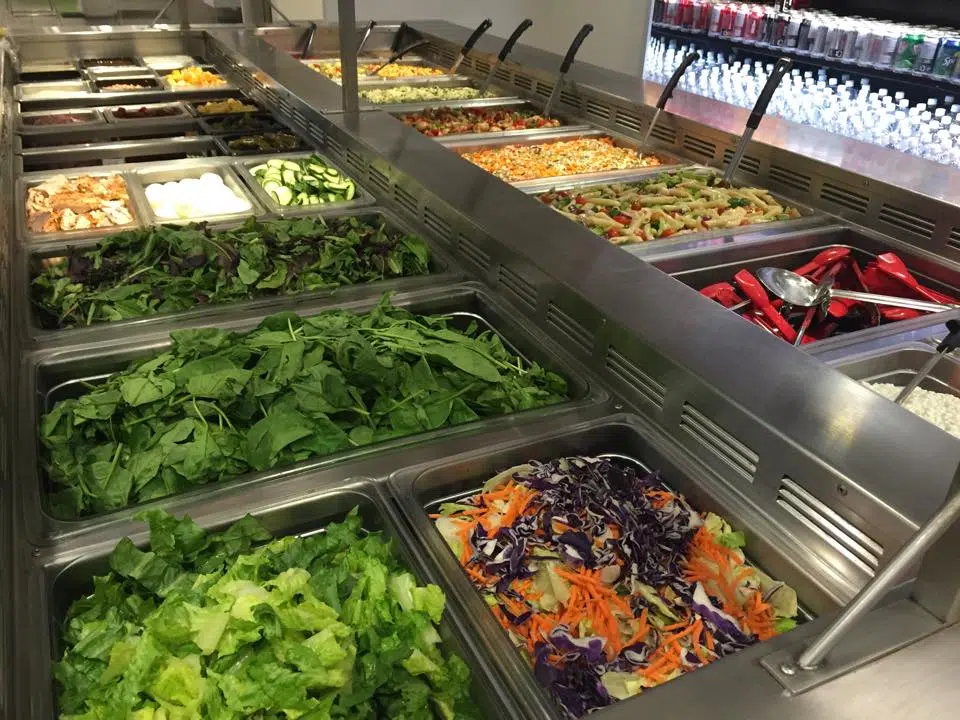 Overall in Canada next year, food price inflation is expected to rise between one and three per cent.
That represents an increase of $348 to about $11,948 for a family of four for the year.
About $280 of the expected hike will come from consumers eating out as Canadians currently spend 30 per cent of their food budget on eating out and consuming prepared meals.
However, researchers say that those who rely mainly on grocery stores for their food, "should be good for 2018".
Story by April Zielke